HEALTHGUARD

®

BIOTECH BRAND
YOUR TREATMENT INNOVATION PARTNER
Global Speciality Chemicals Pty. Ltd. is a privately owned Australian company engaged in the research and development, manufacture and sales of HealthGuard® products, being globally successful since 1991, with a proven track record commercializing intelligent biotech solutions.
The HealthGuard® biotech brand began during the early years of Dr. Harveys daughters life, when she was found to have asthma. The only medication available was an invasive inhalant, which in Dr. Harveys opinion caused palpitations, aggression and often resulted in hospital visits.
In pursuit of Dr. Harveys desire to alleviate his daughters suffering from asthma, he diverted financial resources into funding his own private research into the causes of asthma attacks.
Dr. Harvey discovered a link between house dust mite pathogens and asthma. This lead Dr. Harvey to formulate a triple action dust mite treatment, which has been commercialised for over 20 years benefiting many with allergen problems around the world.
Our product range continues to grow with consumers discovering the real life benefits HealthGuard® has to offer world wide.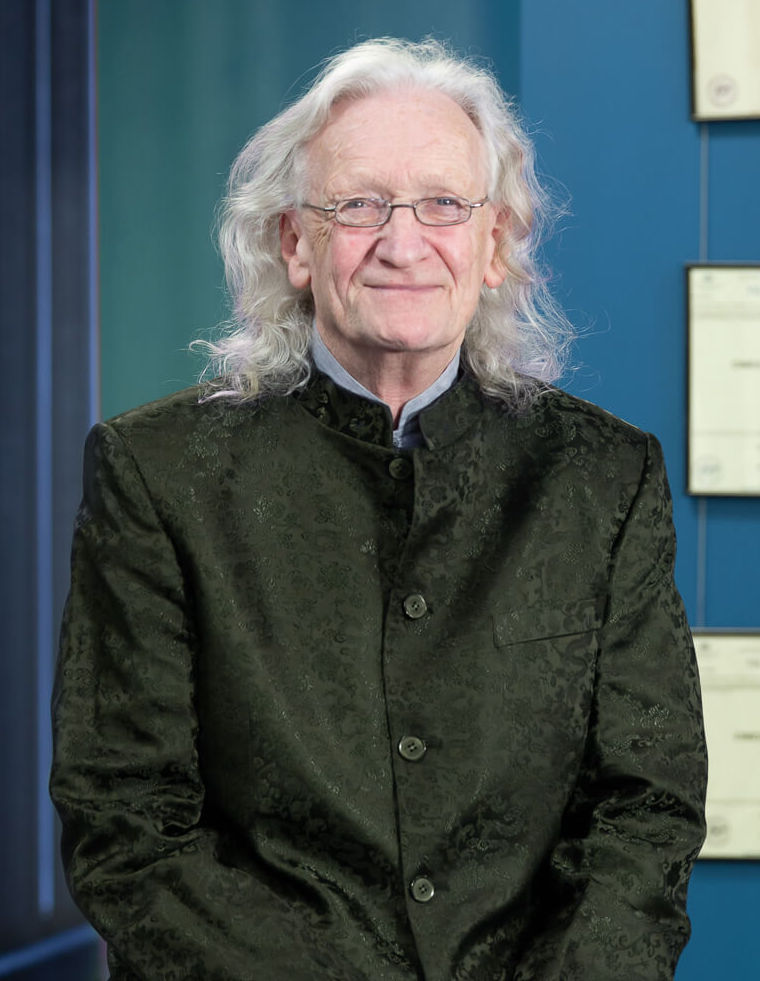 When clothing fabrics, upholstery fabrics, bedding, masks are treated with HealthGuard® products you have a 24/7 silent sentinel protecting these articles from deadly germs.

OUR BIOTECH BRAND DIVISIONS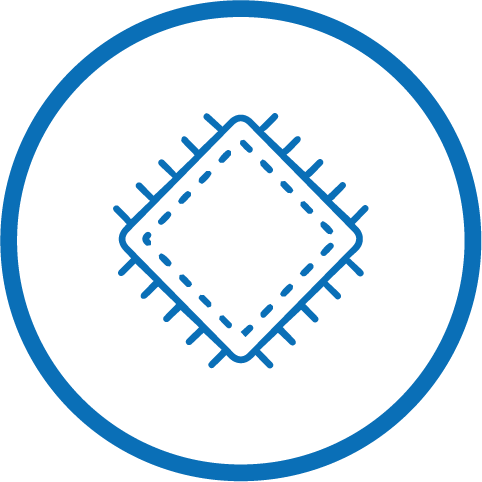 Biotech Topical Coatings for Textile Applications
Application by spray,
exhaust, padding and
various foam processing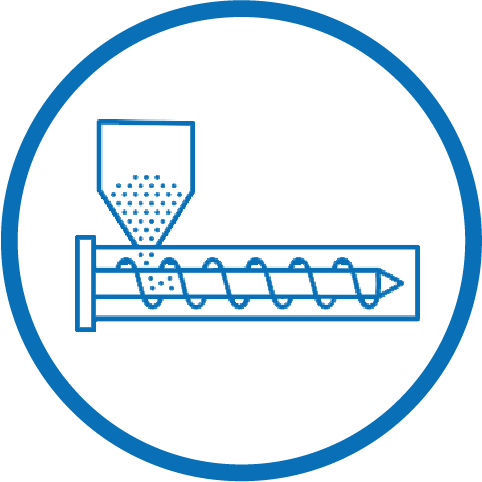 Biotech Masterbatches
PET, PA6, PP functional
masterbatch for fibres,
yarns and non wovens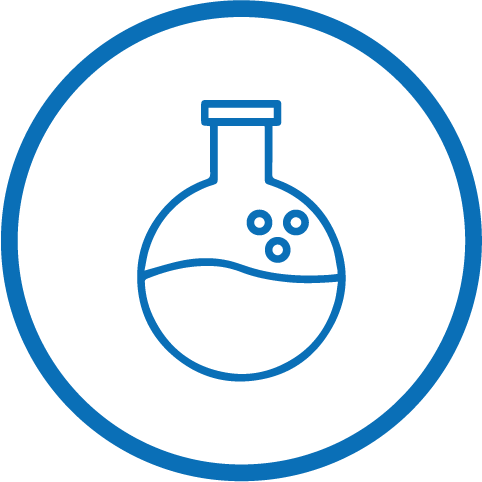 Speciality Textile Processing Chemicals
Environmentally friendly,
biodegradeable, unique
chemistries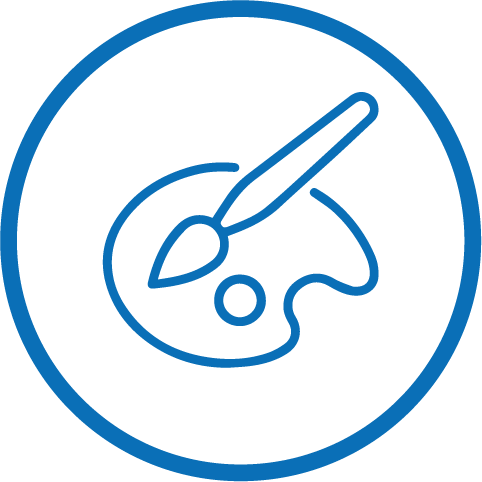 Biotech Paint Additives
Compatible functional paint
additives for use in water
and oil base paints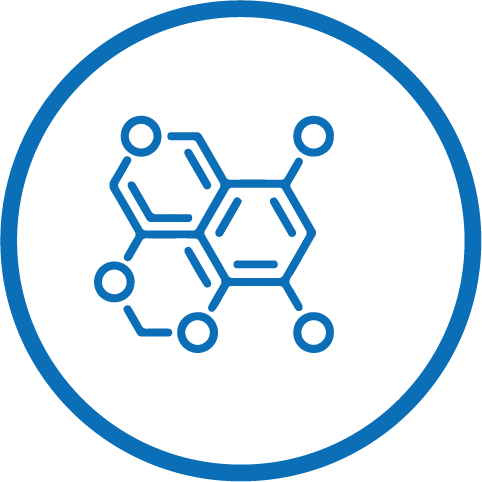 Biotech Additives for Plastic and Polymer
Functional additives for
PVC, faux leather and
coatings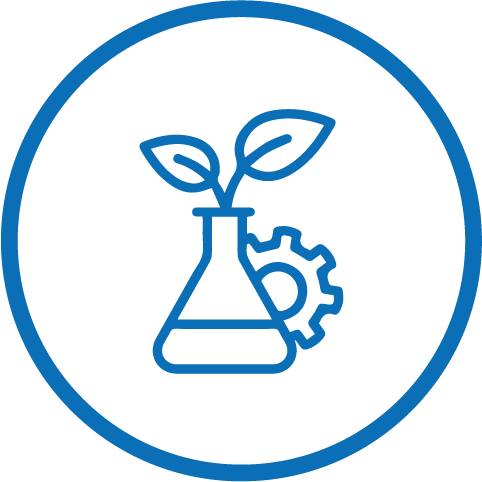 Customised Biotech Solutions
Cant find what youre
looking for? Enquire to see
how we can help.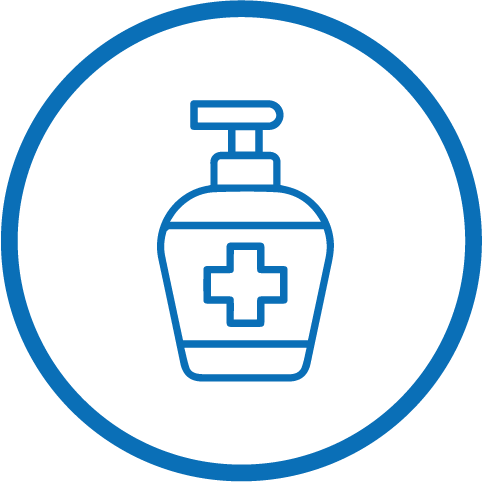 Hand Sanitiser
Non alcohol, fragrance
free natural base hand
sanitising gel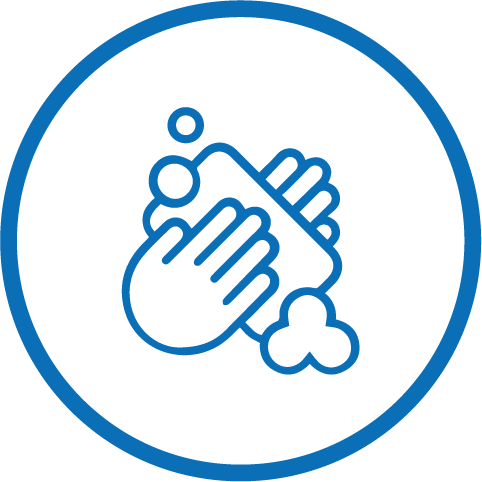 Disinfecting Agents
Highly effective additives
which are applied to
everyday consumer goods
HERE AT HEALTHGUARD®, WE ARE DELIGHTED TO BE…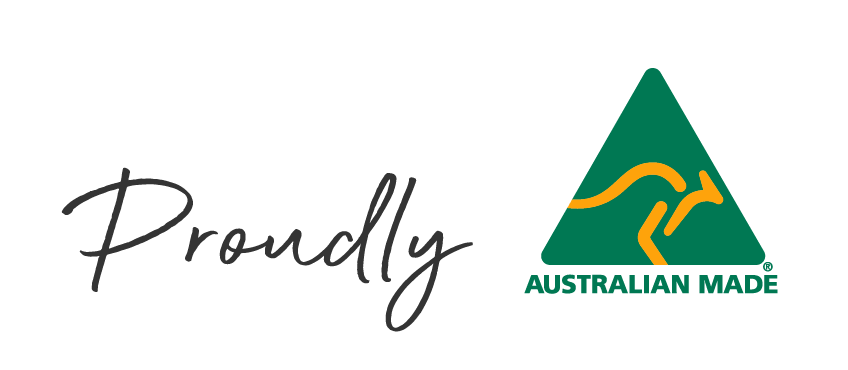 In accordance with our premium quality treatments, this logo will be applied on packaging and marketing materials, on social media and other online platforms, allowing businesses to influence purchasing decisions, create brand preference and drive sales.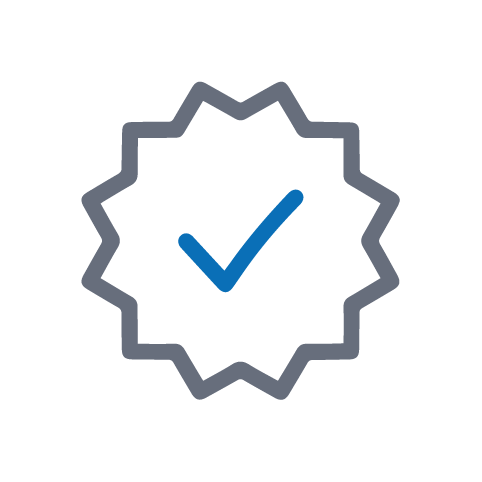 Registered country of origin certification trademark in Australia, China, USA, South Korea, Singapore and soon in other markets.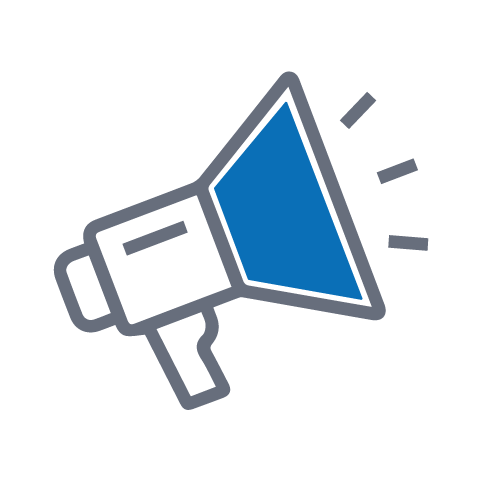 Baring this logo will visually demonstrate to purchasers that HealthGuard®  is legitimate "Australian Made".
*Independent consumer research by Roy Morgan in Australia and Horizon Consumer Science in China, commissioned by the Australian Made Campaign Ltd
Copyright © 2020 All Rights Reserved HealthGuard® Corporation Pty. Ltd.
Please note: The information on this website may not be applicable in all countries. As HealthGuard® is sold throughout the world we suggest that you contact your local government authority to ensure the HealthGuard® product and treated article claims are in accordance with your relevant regulations, and required specifications are present on all labels, promotional and packaging materials.
Counterfeit products are on the market claiming to be "HealthGuard®". If you do not purchase "HealthGuard®" through "Our Agents" shown on our web page or via contacting our "Head Office" you will be purchasing fake pirated product and may be subject to legal liability."