HEALTHGUARD VRE PROTECTION 
Invisible micro-organisms make up our microscopic everyday environment. With bacteria and fungi that are invisible to the eye, it's often difficult to protect ourselves against the dangerous effects of many of these common and ubiquitous micro-organisms.
Vancomycin-resistant enterococci, also known as VRE, is a superbug that can cause challenging illnesses in human bodies. This bacteria lives in various environments and is commonly found all around us: on surfaces, objects, items, and thriving within the human body. VRE is spread through contact with contaminated surfaces or objects, or via person to person spread.
As VRE can lead to challenging ailments and illnesses, it is crucial to protect households and community venues from this dangerous invisible bacteria. VRE is designated and named as strains show properties of resisting forms of antibiotic treatment, leading to a never-ending chase for an effective cure.
HealthGuard is leading the way in innovative preventative healthcare treatments. Rather than chasing cures for symptoms, HealthGuard aims to protect humans from contact with dangerous bacterias, including VRE and MRSA. As a common trigger for dangerous disease, it is vital to fight for prevention against these challenging bacteria.
While proper personal hygiene can assist in reducing the effects of contact with VRE, HealthGuard presents a true preventative solution. With a safe, easy to apply textile treatment, harmful bacteria, including VRE, is reduced and entirely diminished from an environment.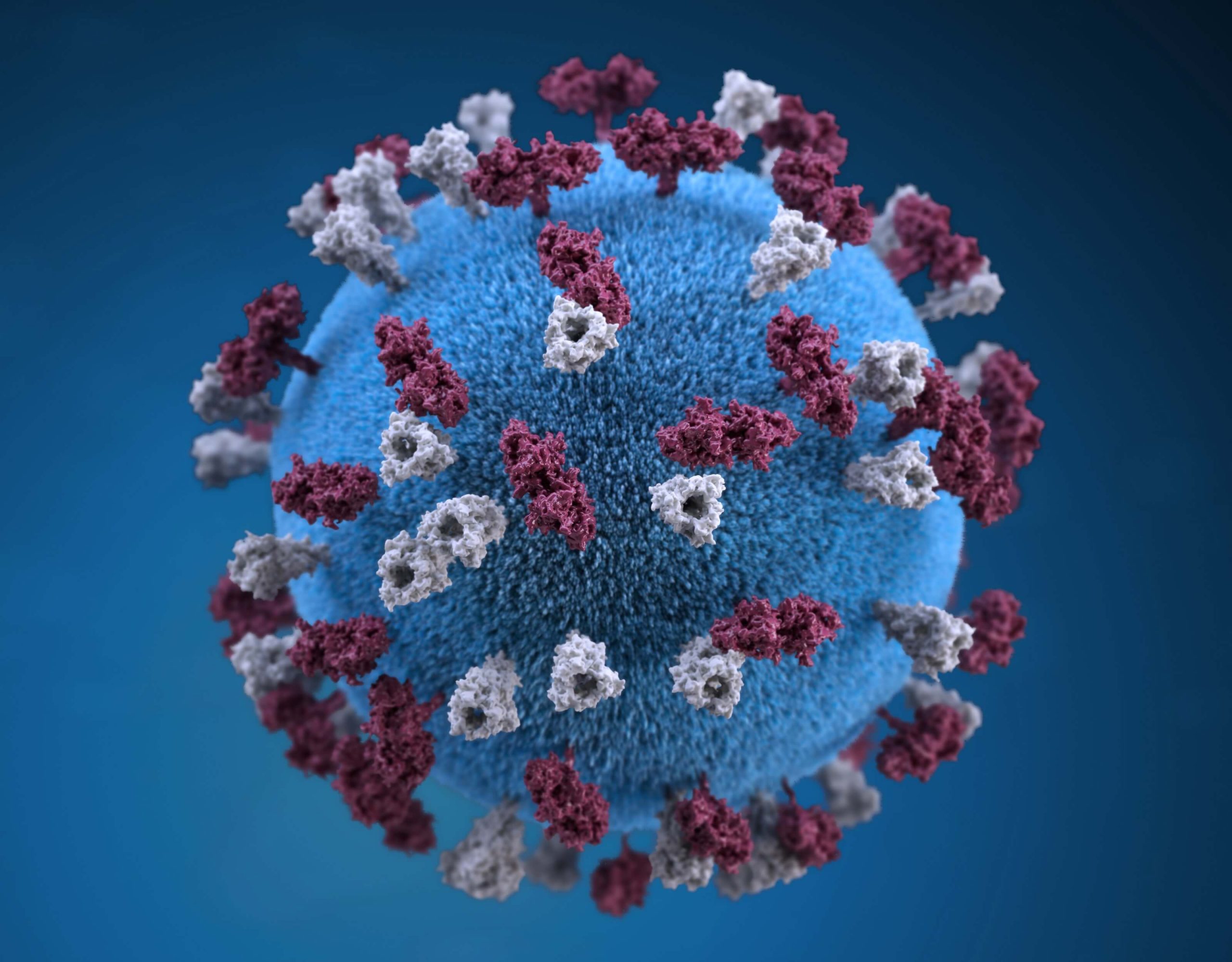 PREVENTATIVE VRE TREATMENT THROUGH NON-INVASIVE METHODS
HealthGuard's innovative anti-microbial solution is a non-invasive treatment easily applied to textiles, fabrics, and substrates within an environment. As this treatment is gentle and proven safe for use on a wide variety of fabrics, it is a seamless method to achieving a sterile environment.
The textile treatment gently blends with all kinds of fabrics, offering long-lasting protection between washes, once applied correctly. This reduction of bacteria and fungi in objects and surfaces has additional benefits beyond human health. When applied to a fabric, its lifespan is increased, due to a reduction in mould and mildew that would typically cause odour and discolouration.
With a wide range of benefits to human health and disease prevention, HealthGuard's preventative healthcare treatments are an easy method to achieving a sterile, safe home or commercial environment.
HEALTHGUARD VRA PROTECTION BENEFITS
HealthGuard offers an innovative preventive healthcare treatment that reduces and diminishes harmful bacteria and fungi at its core, leading to a safe and sterile environment.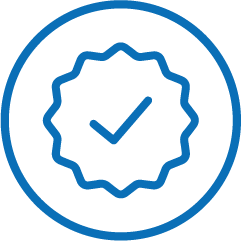 Protection Against VRE-Induced Illness
For protection against invisible superbugs such as VRE, preventative treatments for an environment are vital.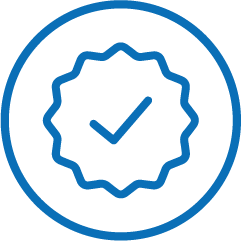 Hygienic Environments
Use of HealthGuard's textile treatments decrease bacteria, virus, moulds, and mildew found in a home or building, leading to a VRE safe and sterile environment.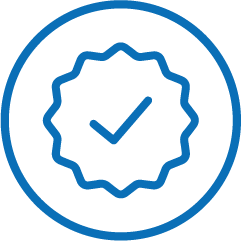 Safe for Long-Lasting Use
HealthGuard's preventative VRE solutions are safe for extended use, proven effective for both humans and the environment.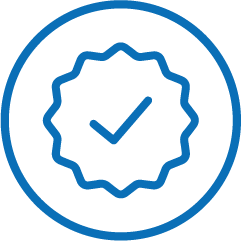 Non-Invasive Protection
As HealthGuard's textile VRE treatment is non-invasive by applying to objects and surfaces, it works collectively on all who make use of the given environment.
INNOVATIVE VRE PROTECTION BY HEALTHGUARD
HealthGuard is a global leader in preventative, non-invasive healthcare treatments, trusted by many entities around the world. Proven effective for home and commercial venue use, HealthGuard's versatile solution offers a safer environment for all.
HealthGuard focuses on creating preventative methods for reducing disease and illness, rather than chasing temporary cures for persistent symptoms. With an innovative and easy to apply textile treatment, bacteria, fungi, virus and allergens are reduced in objects and surfaces, leading to a sterile and safe environment.
Backed by a team of experienced world-leading chemists, HealthGuard's textile treatment offers substantial preventative measures against illness and ailments in the human body. By decreasing the amount of common and harmful bacteria in our everyday environments, the risk of dangerous disease is significantly reduced.
This innovative VRE textile treatment is safe for use on a wide range of modern fabrics and finishes. As an easy to achieve a method for creating a healthy environment, HealthGuard is proud to present a preventative healthcare treatment that is entirely non-invasive.
Working against silent triggers of poor health and disease, HealthGuard is leading the way in VRE prevention. Join millions globally who make use of HealthGuard's textile treatments for safe and sterile environments to enjoy for years to come.
DISCOVER OUR OTHER RANGES
Copyright © 2020 All Rights Reserved HealthGuard® Corporation Pty. Ltd.
Please note: The information on this website may not be applicable in all countries. As HealthGuard® is sold throughout the world we suggest that you contact your local government authority to ensure the HealthGuard® product and treated article claims are in accordance with your relevant regulations, and required specifications are present on all labels, promotional and packaging materials.
Counterfeit products are on the market claiming to be "HealthGuard®". If you do not purchase "HealthGuard®" through "Our Agents" shown on our web page or via contacting our "Head Office" you will be purchasing fake pirated product and may be subject to legal liability."