HEALTHGUARD'S PROVEN
MILDEW AND MOLD TREATMENT
HEALTHGUARD MILDEW AND MOLD TREATMENT
Moulds and mildews are ubiquitous; they exist everywhere in our world, and silently affect millions of people each day — even in ways one might not realise. Moulds are known triggers of a wide range of ailments and allergy symptoms, leading to continuous and irritating discomfort without an obvious cause.
HealthGuard is a world-renowned leader in anti mildew solution. Our textile solutions focus on prevention, rather than endless cures and remedies, to improve health and hygiene while reducing illness and disease. This is why HealthGuard is proud to offer a non-invasive, easy to use solution for mould and mildew reduction in the home.
Molds and mildews are microscopic, meaning the human eye can't see them. While proper hygiene around the home can help in reducing negative effects, it's nearly impossible to effectively mitigate all kinds of mould and mildew — without the assistance of a preventative healthcare treatment like HealthGuard.
Microbial growth occurs in mattresses, lounge suites, pillows, carpets, curtains, walls, ceilings, and many other fabrics around the home. HealthGuard's innovative mold treatment and mildew protection spray is gently blended into these everyday products to provide additional protection against mildew-causing bacteria in your household, leading to a more healthy, antifungal and hygienic home.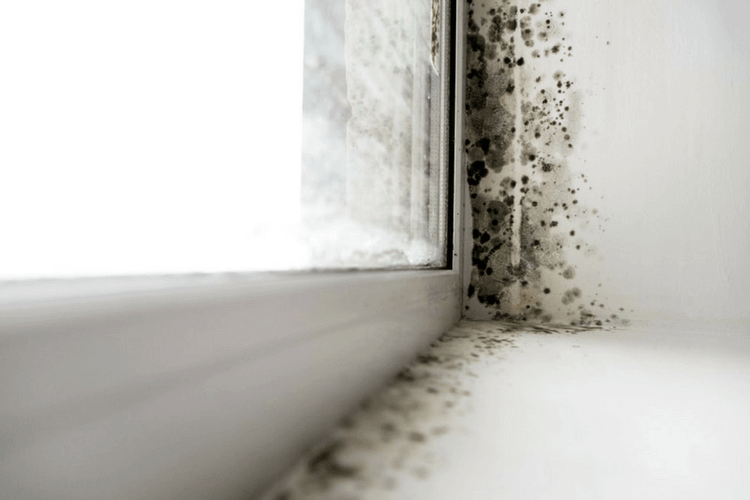 HASSLE-FREE MOULD AND MILDEW REDUCTION
HealthGuard's textile mildew and mold prevention solution is non-invasive, meaning it offers all the benefits of mildew protection without any hassle. Simply apply to fabrics, linens, and textiles around the home for instant and long-lasting anti fungal and mildew prevention.
Our innovative textile treatment is compatible and safe for use with all modern textiles and fabric finishes. In a highly effective and long-lasting manner, the treatment blends with your household products and surfaces, providing long-lasting additional protection that stays strong between multiple washes.
This mildew reducing treatment is safe for use on all kinds of household surfaces: bedding, lounges, furnishings, fixtures, household surfaces, vehicles, and more. This increases the lifespan of these household objects as they stay clean and hygienic against potentially harmful mould, mildew, and bacteria.
HealthGuard's textile treatments are proven safe for both humans and the environment while providing benefits of added hygiene and aiding in disease prevention.
HEALTHGUARD MILDEW AND MOLD TREATMENT BENEFITS
HealthGuard's anti-mildew and mold textile treatment offers a range of benefits for your home and household. As the treatment is tested and proven safe for human and environmental use, it acts as an effective way to live a more hygienic lifestyle.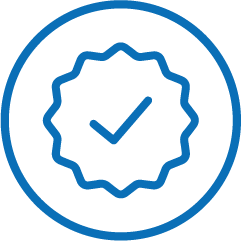 Effective Mould and Mildew Treatment
Safe, effective, and easy to use, HealthGuard's mildew prevention treatment offers increased hygiene for the home.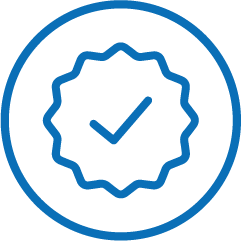 Reduction of Illness & Disease
Decrease the mould and mildew in your home to prevent ailments and diseases commonly caused by moulds.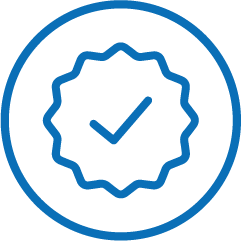 Safe for Home Use
Innovative mold and mildew spray treatment is safe and compatible for use on modern household textiles and fabric finishes.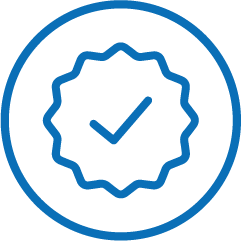 Long-Lasting Protection
HealthGuard's anti-mildew and mold technology provides a strong micro bond between textile and treatment, offering long-lasting protection that lasts between washes.
PREVENTATIVE MILDEW AND MOLD TREATMENTS BY HEALTHGUARD
HealthGuard is a world-renowned and globally trusted mold and mildew treatment organisation. With decades of experience in the preventive healthcare industry, HealthGuard's range of textile treatments are trusted worldwide, offering an easy-to-achieve method for increased hygiene and disease prevention.
Our textile treatments are crafted for use on a wide range of fabrics, textiles, and substrates within the home and everyday environment. With a focus on complete prevention, rather than endlessly chasing cures for symptoms, HealthGuard is proud to present effective solutions for disease and illness reduction.
HealthGuard's team of skilful chemists and specialists ensure each textile mold and mildew treatment is safe for use on a wide variety of fabrics. This ensures no damage will be done to household objects, while increasing lifespans by keeping each item sterile and hygienic, thus reducing potential damage by moulds and mildews.
By reducing mould and mildew in the home, your household may notice a reduction in illnesses and allergy symptoms such as asthma, eczema, psoriasis, emphysema, glue ear, conjunctivitis and hay fever. Mildew can be a silent enemy to your health, providing all kinds of ailments and feelings of discomfort, without showing itself as an obvious cause.
HealthGuard's textile treatments are proven safe, reliable, and easy to use. Join millions globally who enjoy the benefits of reduced mildew in the home with our innovative textile treatment. Contact our team of experts to get started.
DISCOVER OUR OTHER RANGES
Copyright © 2020 All Rights Reserved HealthGuard® Corporation Pty. Ltd.
Please note: The information on this website may not be applicable in all countries. As HealthGuard® is sold throughout the world we suggest that you contact your local government authority to ensure the HealthGuard® product and treated article claims are in accordance with your relevant regulations, and required specifications are present on all labels, promotional and packaging materials.
Counterfeit products are on the market claiming to be "HealthGuard®". If you do not purchase "HealthGuard®" through "Our Agents" shown on our web page or via contacting our "Head Office" you will be purchasing fake pirated product and may be subject to legal liability."