INNOVATIVE TEXTILE TREATMENT FOR PREVENTING BED BUGS
HEALTHGUARD PREVENTING BED BUGS TREATMENT
When a bed bug infestation occurs in a home or commercial facility, the repercussions can be disastrous. A bed bug invasion is a costly, time-consuming, and profoundly unsettling process for all who are unfortunate enough to become involved.
Bed bugs, a group of tiny pests that are drawn to both the body heat and carbon dioxide emitted by humans, are capable of hundreds of bites within an infestation. During a bed bug infestation, the bugs will be rapidly laying eggs, making for a costly and challenging decontamination process.
As a result, prevention of a bed bug infestation in the first place is of the utmost importance. The best way to avoid an out-of-control bed bug infestation is through preventative methods, and by diminishing an attack at its core before it has a chance to grow.
HealthGuard's innovative treatment is effective in preventing bed bugs through an easy-to-apply fabric and textile treatment. Lasting through washes, the long-lasting protection provided by HealthGuard's preventative healthcare products offer peace of mind for a hygienic, sterile home.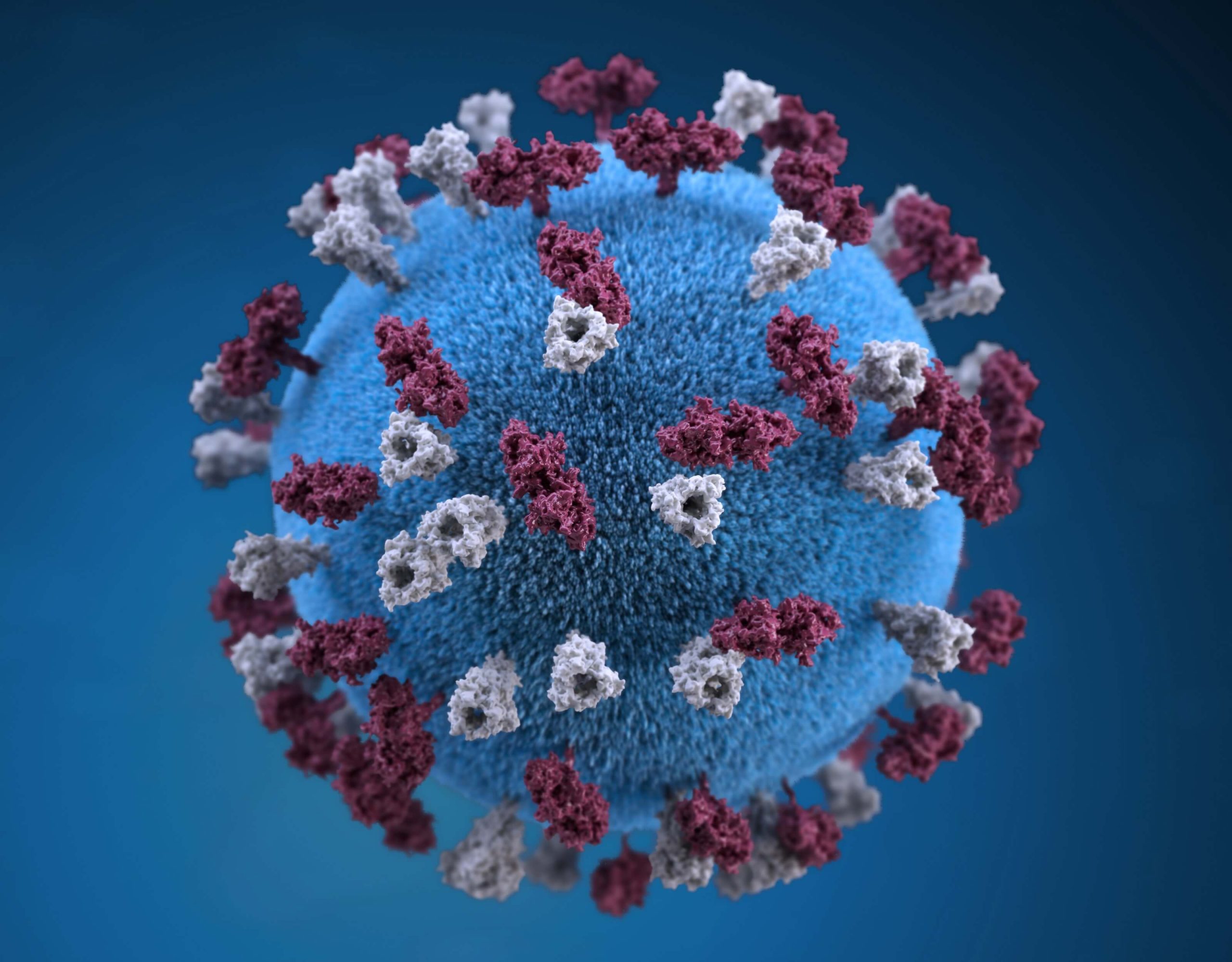 PREVENTING BED BUGS THROUGH CONVENIENT FABRIC TREATMENT
HealthGuard's bed bug prevention treatment is applied easily to all kinds of fabrics and textiles around a home or commercial facility. This includes the mattress, sheets, blankets, pillowcases, and all fabrics that come in contact with any sleeping surface.
This treatment effectively creates a durable barrier against re-infestation while acting as a repellant against these dangerous pests. HealthGuard's anti-bed bug treatment offers a practical, economical, and reliable method to diminishing and preventing bed bug infestations.
Safe for use on all modern textile finishes, HealthGuard's innovative textile treatment can be safely applied to all kinds of fabrics, for long-lasting protection and many positive benefits.
As a combined anti-bed bug, anti-dust mite, anti-fungal and anti-bacterial treatment, HealthGuard's textile treatment offers protection beyond preventing bed bugs. As a result of its anti-microbial properties, common mould and mildew growth is both reduced and diminished. This results in a reduction in odour and discolouration, leading to a much longer lifespan for your fabrics, sheets, and textiles.
A difficult-to-defeat bed bug infestation can be unsettling and traumatic for all involved. HealthGuard's easy-to-apply textile treatment is an effective, long-lasting solution for a clean, safe, and hygienic environment.
HEALTHGUARD BED BUG PREVENTION 
HealthGuard's innovative textile treatment is effective in preventing beg bugs while also performing long-lasting defence against bacteria, mould, and mildew.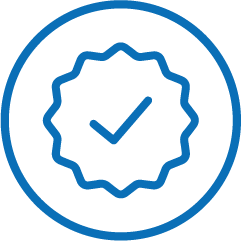 Effective Anti-Bed Bug Treatment
Preventing bed bugs is easy and effective with HealthGuard's innovative textile treatment.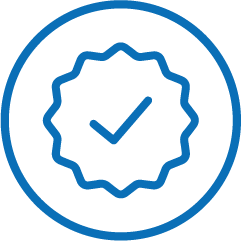 Longevity of Protection
HealthGuard's textile treatment lasts across multiple washes when applied correctly — for reliable, long-lasting protection.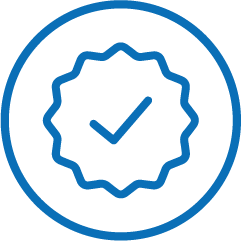 Prolongs Fabric Lifespan
Offering a reduction in mould, mildew, and other micro-organisms, HealthGuard's textile treatment works double-time to prolong the lifespan of your fabrics.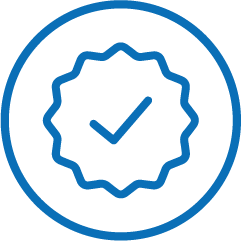 Safe for Use on All Textiles
HealthGuard's fabric treatment is proven safe and effective for use on all kinds of fabrics, textiles, and modern finishes.
HEALTHGUARD'S TREATMENT FOR PREVENTING BED BUGS
When prevention is most important, HealthGuard has expertly crafted solutions. With decades of experience in the preventative healthcare industry, HealthGuard's proven solutions protect all kinds of pests and micro-organisms, leading to a healthier and more hygienic environment.
Prevention is crucial when bed bugs put a facility or household at risk. Bed bug bites and blood-feeding can lead to painful welts and scarring, along with psychological trauma due to the pests' durable and rapidly reproductive nature. It's crucial to reduce and diminish an infestation at its core successfully.
When applied correctly, HealthGuard's anti-bed bug treatment lasts between washes, for long-lasting efficacy and reliable protection. HealthGuard's innovative anti-bed bug textile treatment is independently tested and proven safe for both humans and the environment.
HealthGuard offers a multifunctional textile solution for homes and commercial venues, protecting against bacteria, fungi, viruses, bed bugs, dust mites, and other pests. Achieving sterile, safe environments is easy with HealthGuard's easy-to-apply solution for fabrics and textiles.
Preventing bed bugs is achievable with HealthGuard's trusted textile solution. Join millions globally who make use of HealthGuard's innovative technology in creating a sterile, pest-free environment.
DISCOVER OUR OTHER RANGES
Copyright © 2020 All Rights Reserved HealthGuard® Corporation Pty. Ltd.
Please note: The information on this website may not be applicable in all countries. As HealthGuard® is sold throughout the world we suggest that you contact your local government authority to ensure the HealthGuard® product and treated article claims are in accordance with your relevant regulations, and required specifications are present on all labels, promotional and packaging materials.
Counterfeit products are on the market claiming to be "HealthGuard®". If you do not purchase "HealthGuard®" through "Our Agents" shown on our web page or via contacting our "Head Office" you will be purchasing fake pirated product and may be subject to legal liability."