PREVENTATIVE HEALTHCARE TREATMENT FOR ANTI-COVID MEASURES
HEALTHGUARD ANTI COVID PREVENTATIVE HEALTHCARE
While COVID-19 is a novel virus, the healthcare industry has managed adequate virus protection and prevention for decades. Known properties of virus protection apply to this new and novel virus, for crucial defence in a time when prevention is most important.
Experts have determined that COVID-19 can be treated with the same prevention methods as most other viruses. HealthGuard's innovative textile treatments offer increased protection against all viruses, including COVID-19.
In times of uncertainty, virus prevention is imperative. The healthcare industry's knowledge of short and long term effects of COVID-19 is still under development. Long term effects remain unseen in present times, as experts search for increased knowledge on the characteristics of this new coronavirus.
HealthGuard, a world leader in preventative healthcare treatments, offers its expertise in virus prevention to present a solution that reduces risks of human contact with COVID-19.
HealthGuard's anti covid treatment is non-invasive, applied to fabrics, textiles, and substrates within an environment. This treatment reduces and diminishes the presence of many viruses and bacteria, prohibiting future growth. The result is a safe, sterile, and hygienic environment, with the risk of COVID-19 virus spread significantly reduced.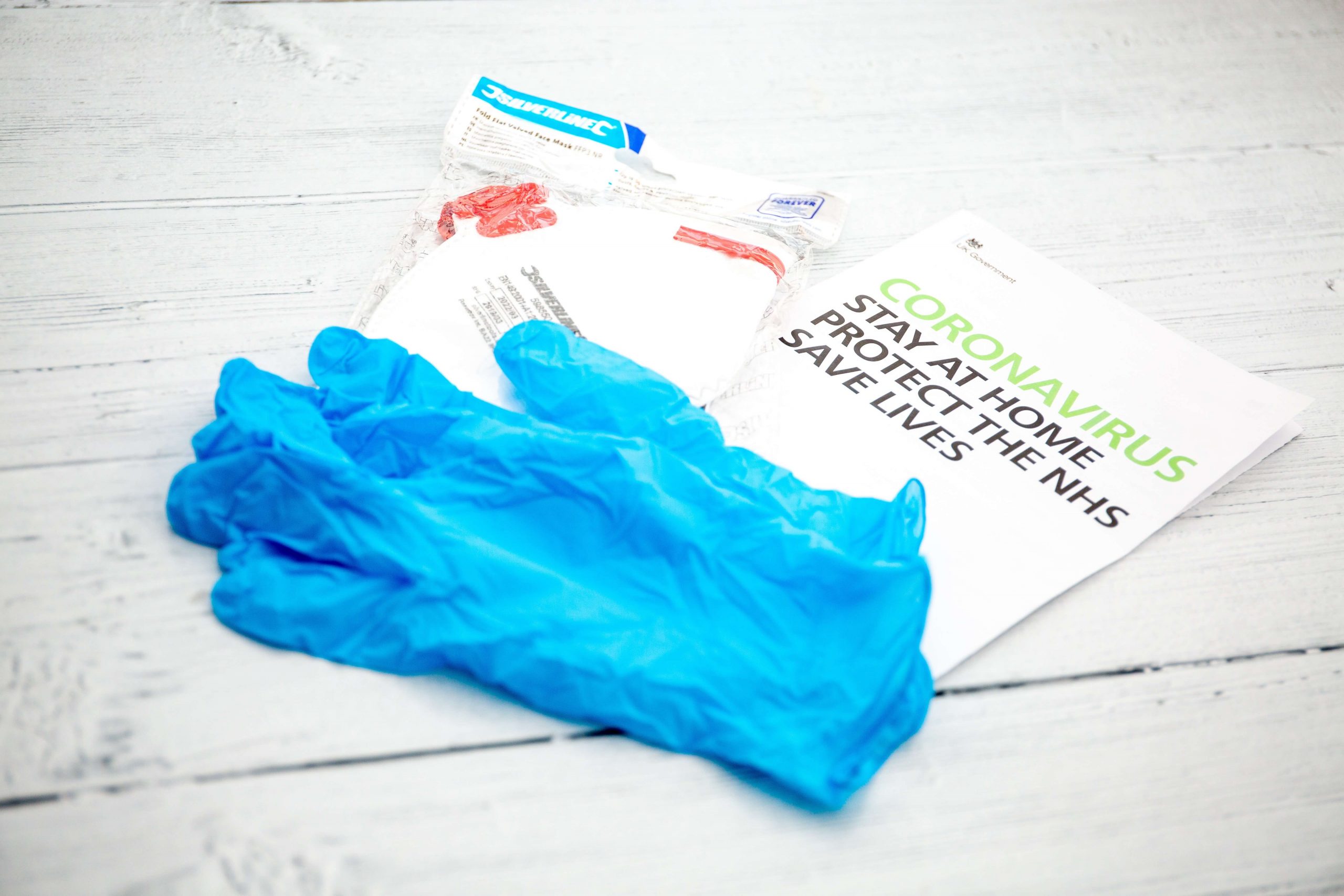 IMPROVED ANTI-COVID TREATMENT AT MICRO-ORGANISM LEVEL
COVID-19, like most bacteria and viruses, is a micro-organism that is invisible to the human eye. As a result, it becomes challenging to contain the spread once the virus exists in a given environment.
To combat this, HealthGuard's anti covid treatment reduces and diminishes the presence of this virus in surfaces and objects. The easy-to-use treatment is applied to fabrics and textiles, gently blending with substrates while offering long-lasting protection between washes.
This treatment ensures all viruses, including COVID-19, are reduced and diminished, with future growth decreased and prohibited. This provides increased hygiene in objects and surfaces within a home or community venue.
As a result, the risk of spread is decreased. Proven anti-virus treatments are an effective method of creating a safe and sterile environment, including in the face of COVID-19. As a result, HealthGuard's anti-virus treatments offer effective anti covid protection.
This treatment offers increased benefits beyond limiting virus and bacteria spread. As a result of the sterility provided to fabrics and objects, mould and mildew are decreased, leading to an increased lifespan in each item. This prevents odour and discolouration caused by common moulds.
HealthGuard's textile treatment is proven safe for both humans and the environment. With over 20 years in the preventative healthcare industry, HealthGuard's team of experts offer a proven, trusted method to anti covid protection.
HEALTHGUARD ANTI COVID TREATMENT BENEFITS
HealthGuard is a globally established preventive healthcare business, offering non-invasive treatments to reduce virus and bacteria in any environment.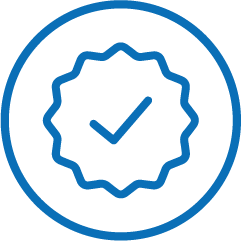 Micro-Organism Reduction
HealthGuard's preventative treatment reduces and diminishes the presence of unseen COVID-19 micro-organisms.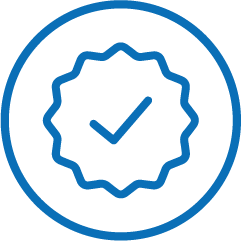 Collective Protection
As a textile and fabric treatment, applying HealthGuard's anti-covid solution ensures protection for all people within an environment.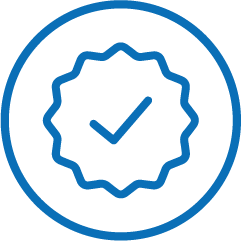 Non-Invasive Treatment
HealthGuard's non-invasive preventative treatments are applied to textiles, fabrics, and substrates.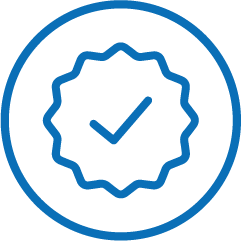 Safe and Environmentally Friendly
Proven safe for humans and the environment, HealthGuard's treatments are effective at reducing unseen bacteria, virus, and fungi.
ANTI-COVID MEASURES BY HEALTHGUARD
HealthGuard is a global leader in preventative corona protection, with a proven record in providing effective Infuenza, COVID 19, SARS and H1N1 solutions.
With a range of solutions for reduction in risk of infection of COV2 in an environment, HealthGuard's products offer long-lasting and reliable protection.
HealthGuard's focus lies in prevention instead of cure. Rather than chasing endless remedies for symptoms, initial prevention should be sought and emphasised. This is especially important with a new and novel virus, such as the COVID-19 virus our world faces today.
We are proud to supply households and venues globally with the tools to create a safe, sterile, and hygienic environment. Our anti corona fabric solutions and corona proof treatments work seamlessly and effortlessly, without adverse effects to fabrics or the environment.
HealthGuard's team of chemists works tirelessly to refine and improve our innovative non-invasive healthcare solutions, offering global protection in the face of bacteria and viruses. Contact us today and get on the path towards a safer, more hygienic environment for all.
DISCOVER OUR OTHER RANGES
Copyright © 2020 All Rights Reserved HealthGuard® Corporation Pty. Ltd.
Please note: The information on this website may not be applicable in all countries. As HealthGuard® is sold throughout the world we suggest that you contact your local government authority to ensure the HealthGuard® product and treated article claims are in accordance with your relevant regulations, and required specifications are present on all labels, promotional and packaging materials.
Counterfeit products are on the market claiming to be "HealthGuard®". If you do not purchase "HealthGuard®" through "Our Agents" shown on our web page or via contacting our "Head Office" you will be purchasing fake pirated product and may be subject to legal liability."