Premium anti-microbial surface coating solutions against A broad spectrum of BACTERIA AND
FUNGI
WHY HEALTHGUARD
®
ANTI-BACTERIAL & ANTI-MICROBIAL PRODUCTS?
Help protect from microbial infestation and bacterial colonisation on everyday articles. Hygienic, self disinfecting, odour reduction, anti-bacteria and long lasting fresh bacterial resistant textiles are on the the rise in accordance with consumer demands.
Anti-microbial textiles provide a multitude of anti-bacterial benefits and allow consumers to feel more confident, knowing their day-to-day household textiles and clothes will not become a living biomass of harmful microorganisms.
The benefits extend to sustainability by encouraging less laundering and extending the useful life cycle of products.
A HealthGuard® treated article using anti-microbial coating treatment provides the user with confidence that their textiles do not become pathogen hotspots.
THE ANTI-BACTERIA AND ANTI-MICROBIAL APPLICATIONS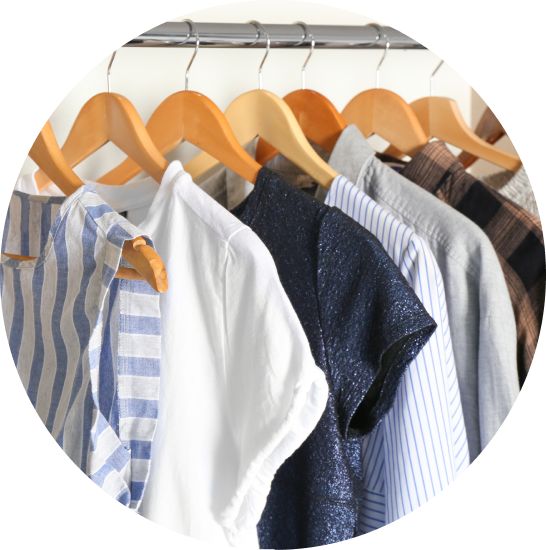 APPAREL
Denim, jackets, shirts,
trousers, uniforms,
military, medical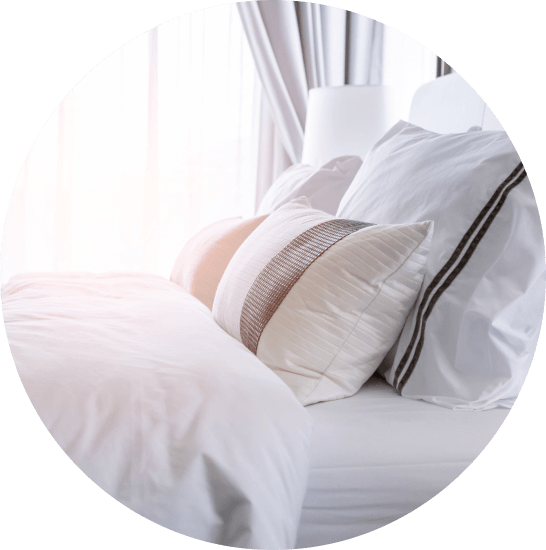 HOME TEXTILES
Bedding, furniture
coverings, blankets,
cushions, towels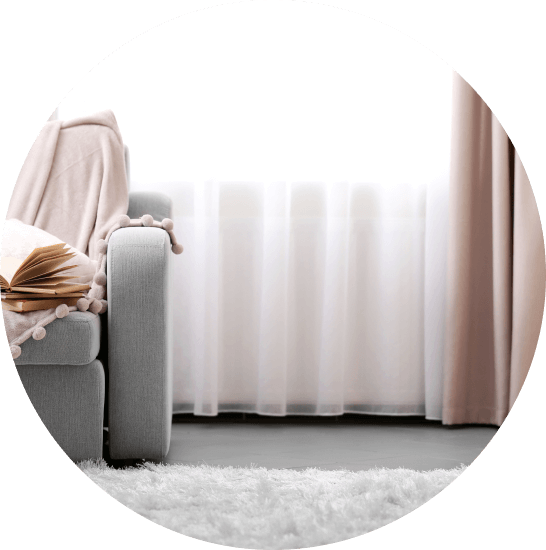 CARPETS & CURTAINS
Nylon, polypropylene,
wool carpets, underlays,
drapery, curtains, awnings,
blinds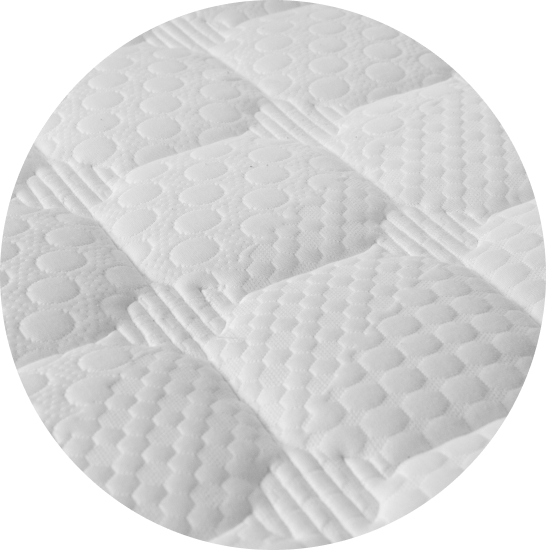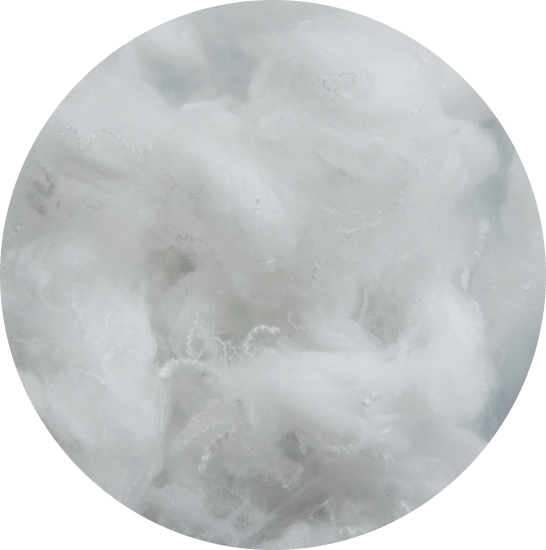 YARNS & FIBRES
PET, PA6, PP and natural fibre fill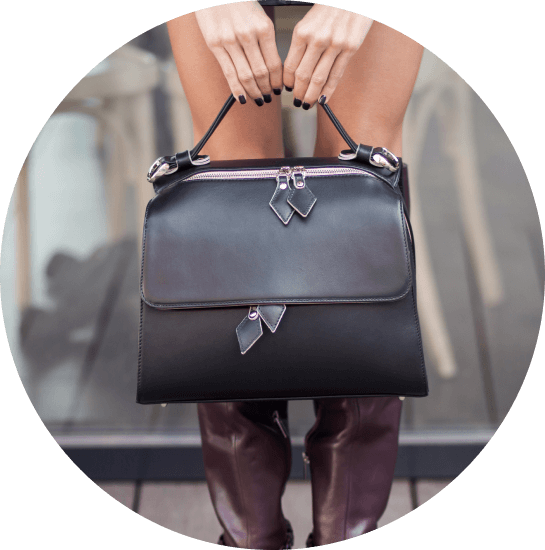 LEATHER
Shoes, belts, bags,
furnishings, car interior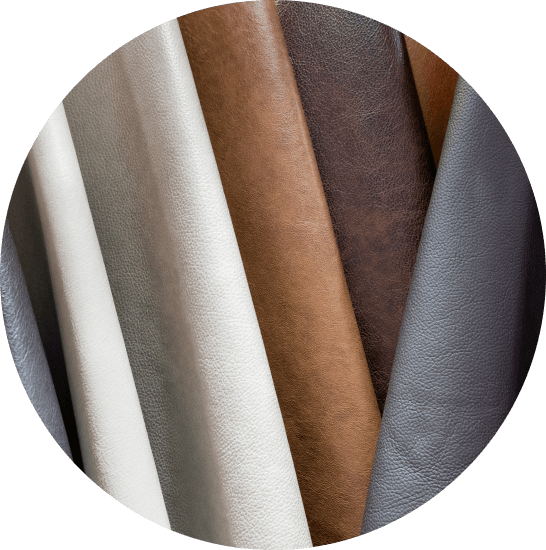 PVC's
Faux leather, hot melts,
vinyls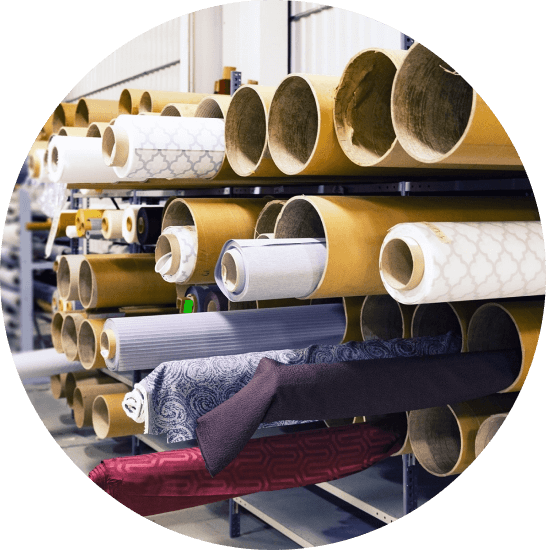 UPHOLSTERY
Fashion fabrics for variety
of uses
Liquid solution:
Application is based on the weight of the goods to treat, taking into account the pick up rate.
Suitable application methods are continuous pad dry application and spraying application.
Our Technical Data Sheets provide information for the recommended application rate to ensure optimum performance is achieved.
Masterbatch solution:
HealthGuard® masterbatch systems are available in PET, PP and PA6.
If it is the preference of the customer, recycled PET may be requested.
HealthGuard® masterbatch is added to the hopper at a recommended percentage.
Our Technical Data Sheets provide information for the recommended application rate to ensure optimum performance is achieved.
WHAT ARE the ANTI-BACTERIAL FEATURES?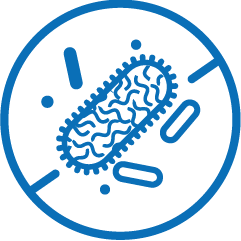 Anti-Bacterial
Effective against broad
range of bacteria such as
staphylococcus aureus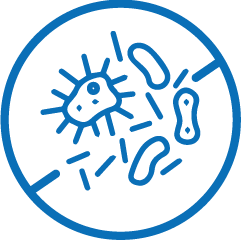 Anti-Fungal
Effective against broad
range of fungus such as
candida albicans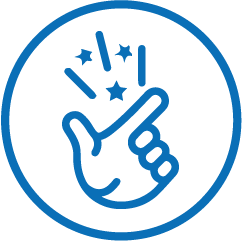 Easily Applied
By extrusion, padding,
spraying, exhaust
method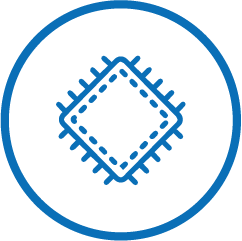 Compatible with Most Finishing Agents
Fluorocarbon, flame
retardant finishes and
most resin systems and
softeners
THE ANTI-MICROBIAL BENEFITS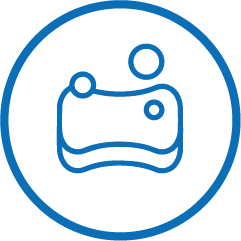 Hygienic & Fresh
Proven to kill deadly germs
on a treated article within
minutes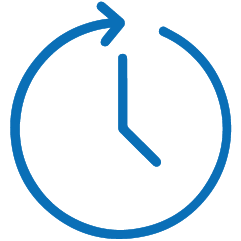 Long Lasting Protection
Maintains performance
after multiple washes when
applied as directed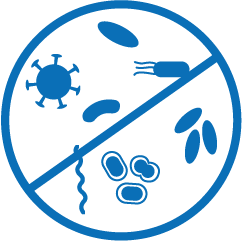 Reduces Cross Contamination
Destroys deadly germs
settling on treated article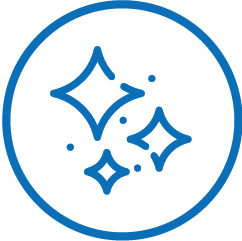 Reduces Need for Laundering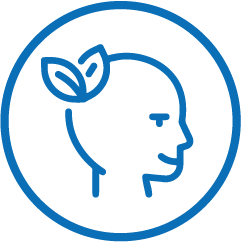 Peace of Mind
Effortless hygiene
maintained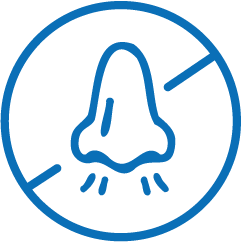 Prevents Odour & Discoloration
Prevents microbial build up
known to cause bad odour
and stains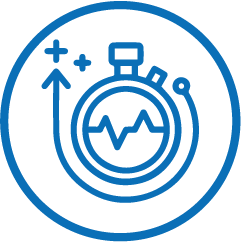 Increase Product Life-span
By a reduced need for
laundering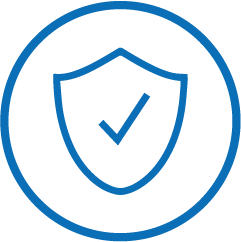 24/7 Personal Sentinel
HealthGuard® works to
protect the articles that
protect you
THE ANTI-BACTERIA RANGE ADVANTAGES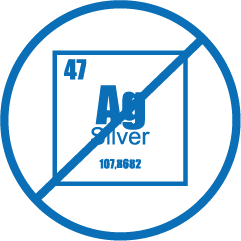 No Heavy Metals
Made with cosmetics based
chemistry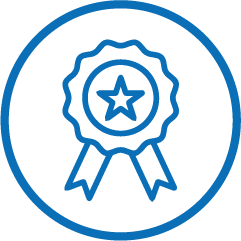 25 Years Experience
Pioneers of a large range
of biotech solutions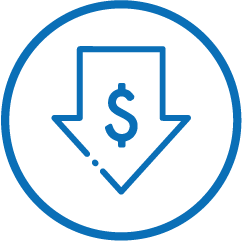 Low Cost & Easy Application
Applied at low dose with
no changes required to
existing system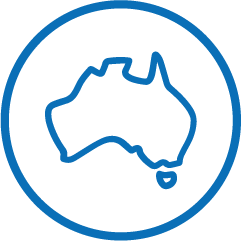 Australian Made
Manufactured by high
standards
Looking to treat your products with anti-microbial coatings? 
GET IN TOUCH 
DISCOVER OUR OTHER RANGES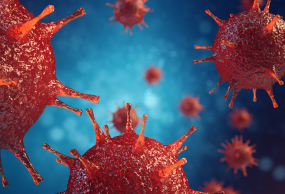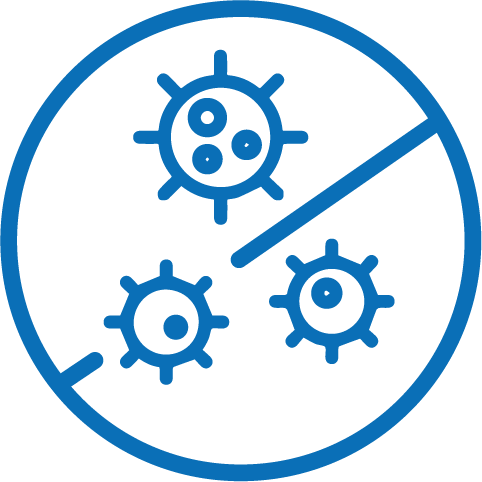 ANTI-VIRAL
Protect you and your family by reducing the transmission of deadly germs.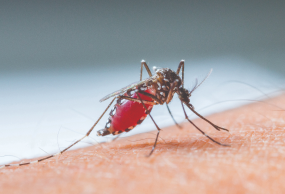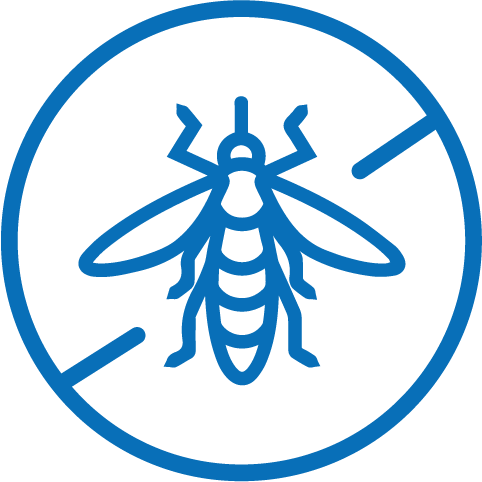 ANTI-MOSQUITO
Assist in combating deadly disease such as malaria caused by blood feeding mosquitoes.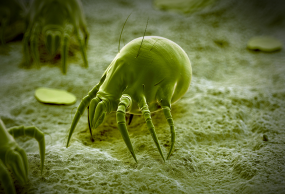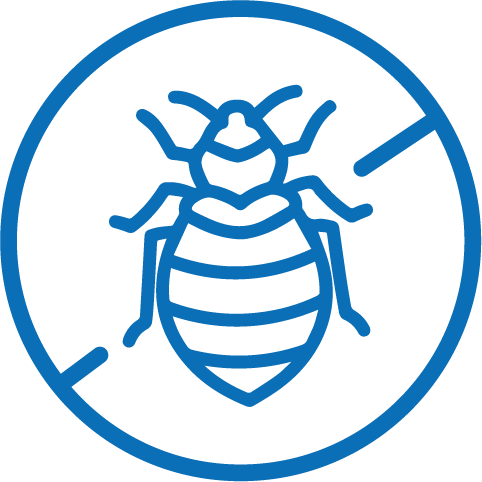 ANTI-DUST MITE
Hypoallergenic treatments to destroy pathogens known to trigger asthma.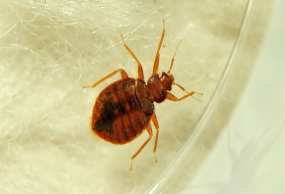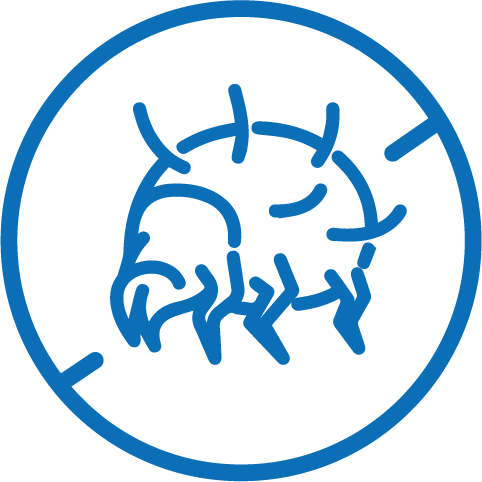 ANTI-BED BUGS
Prevent the settlement of blood sucking bed bugs known to cause irritation.
Copyright © 2020 All Rights Reserved HealthGuard® Corporation Pty. Ltd.
Please note: The information on this website may not be applicable in all countries. As HealthGuard® is sold throughout the world we suggest that you contact your local government authority to ensure the HealthGuard® product and treated article claims are in accordance with your relevant regulations, and required specifications are present on all labels, promotional and packaging materials.
Counterfeit products are on the market claiming to be "HealthGuard®". If you do not purchase "HealthGuard®" through "Our Agents" shown on our web page or via contacting our "Head Office" you will be purchasing fake pirated product and may be subject to legal liability."