COMBAT DEADLY VIRUS AND MICROBES ON A BROAD RANGE OF EVERY DAY ITEMS
WHY HEALTHGUARD

®

ANTI-VIRAL?
Everyday we walk through micro droplets of residual sneezes and coughs. The aerosol droplets suspend for hours in the air we breath and attach to our clothing, hands and faces, which expose us to routes of ingestion.
We may wear a mask to prevent inhalation, wash our hands and use hand sanitiser, however, our clothes can carry live virus droplets for many hours, making you a carrier to the next unsuspecting person you cross contaminate.
A HealthGuard® anti-viral treated article reduces the chance of textiles becoming a pathogen hotspot, increasing the users hygiene and confidence.
ANTI-VIRAL AND ANTI-VIRUS APPLICATIONS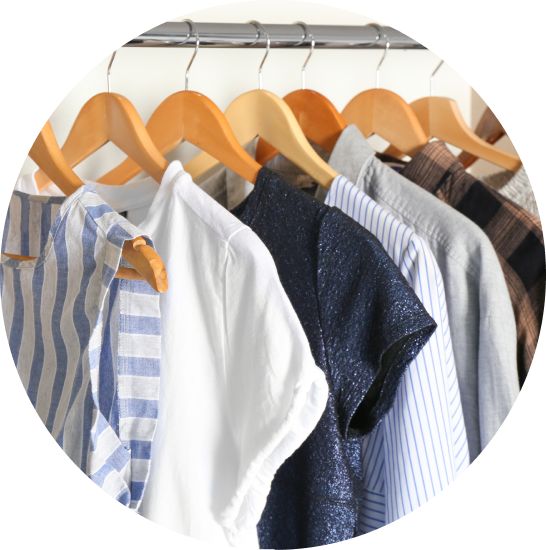 APPAREL
Denim, jackets, shirts,
trousers, uniforms,
military, medical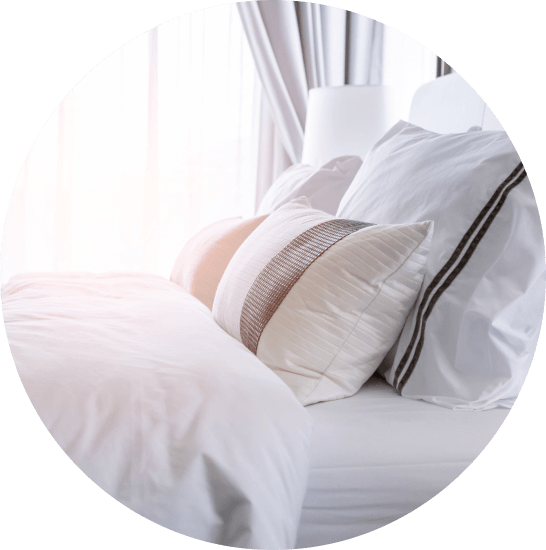 HOME TEXTILES
Bedding, furniture
coverings, blankets,
cushions, towels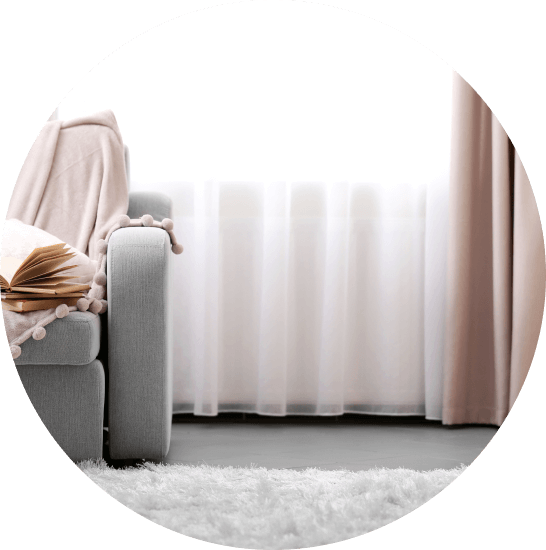 CARPETS & CURTAINS
Nylon, polypropylene,
wool carpets, underlays,
drapery, curtains, awnings,
blinds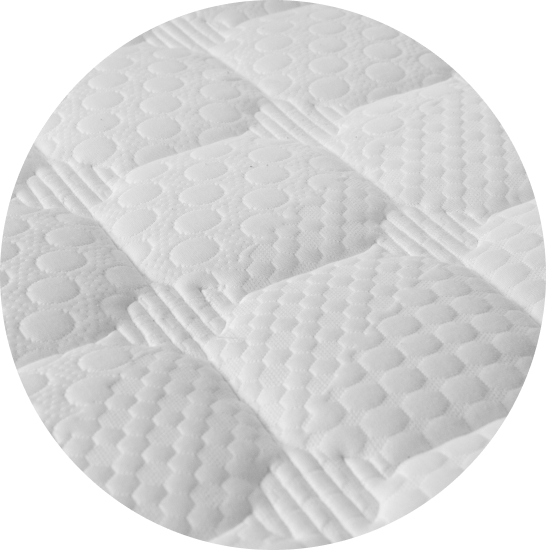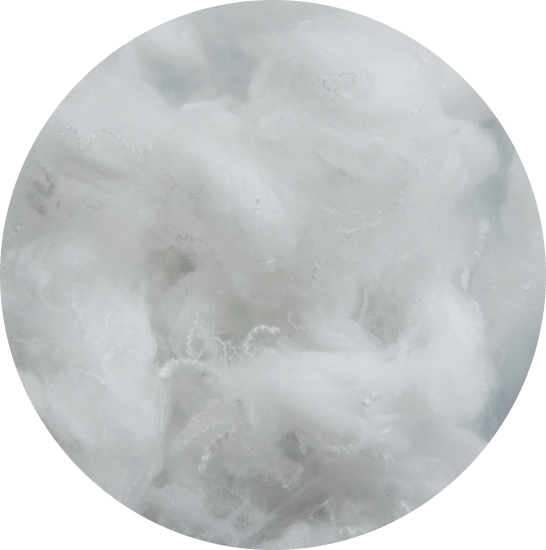 FIBRES
Synthetic & natural
fibre fill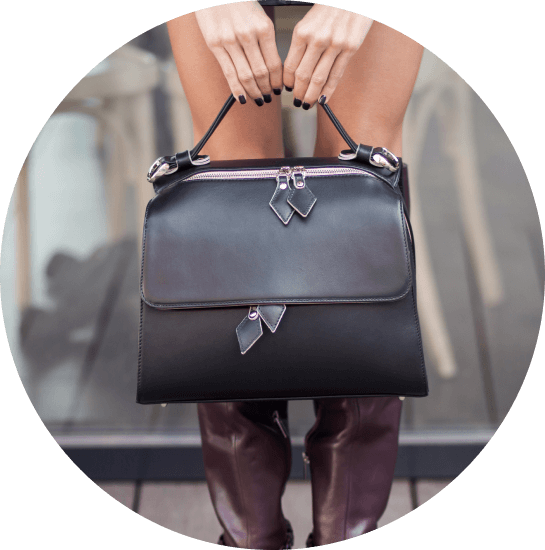 LEATHER
Shoes, belts, bags,
furnishings, car interior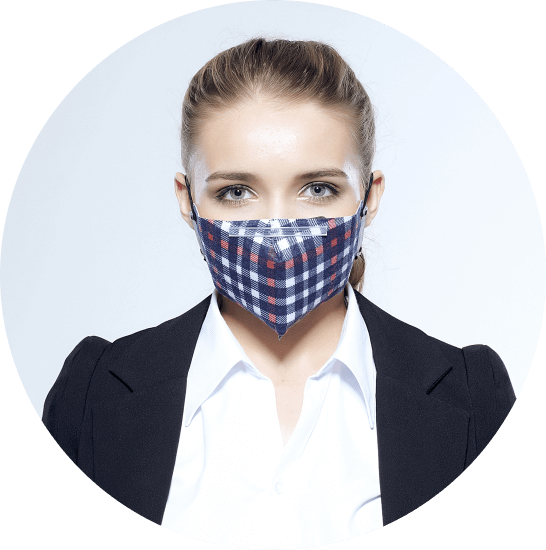 FACE MASKS
Face coverings, bandanas,
head scarfs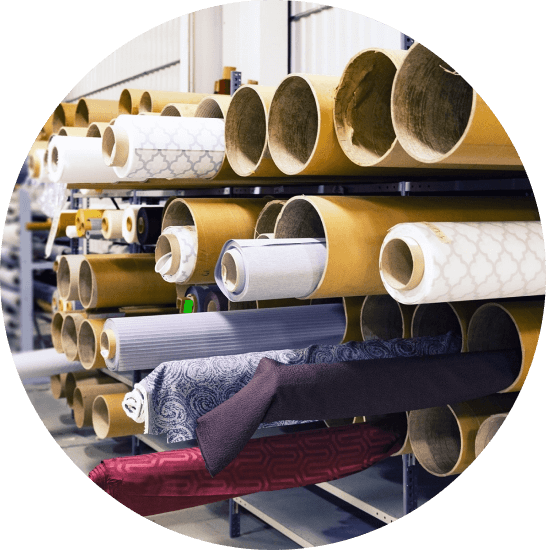 UPHOLSTERY
Fashion fabrics for variety
of uses
Liquid solution:
Application is based on the weight of the goods to
treat, taking into account the pick up rate.
Suitable application methods are continuous pad dry
application and spraying application.
Our Technical Data Sheets provide information for
the recommended application rate to ensure
optimum performance is achieved.
ANTI-VIRAL SOLUTIONS FEATURES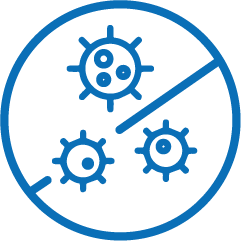 Anti-Viral
Tested against a broad
range of virus such as
SARS CoV 2, H1N1, H3N2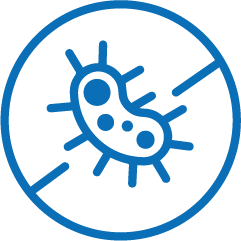 Anti-Microbial
Effective against broad
range of bacteria and
fungus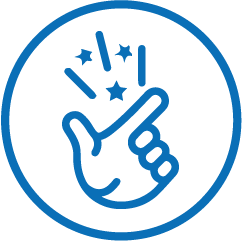 Easily Applied
No Fuss padding, spraying,
exhaust application
methods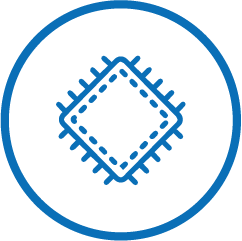 Compatible with Most Finishing Agents
Effective with cationic, non
ionic softeners normally
used in textile finshing
THE ANTI-VIRUS RANGE BENEFITS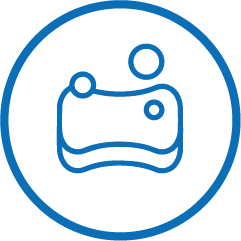 Hygienic 
& Fresh
Proven to kill deadly germs
on a treated article within
minutes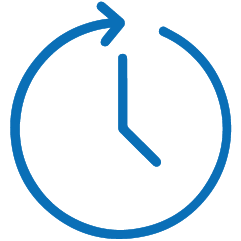 Long Lasting Protection
Maintains performance
after multiple washes when
applied as directed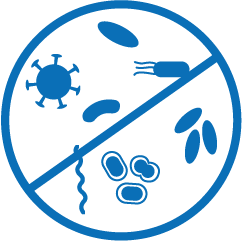 Reduces Cross Contamination
Destroys deadly germs
settling on treated article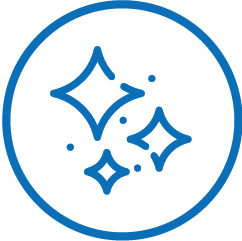 Reduces Need For Laundering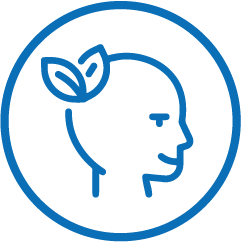 Peace of Mind
Effortless hygiene
maintained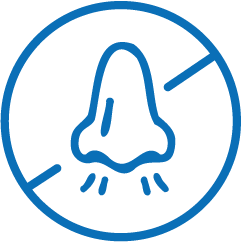 Prevents Odour & Discoloration
Prevents microbial build up
known to cause bad odour
and stains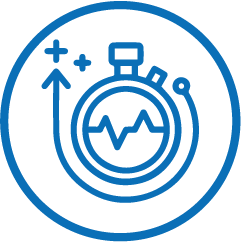 Increase Product Life-span
By a reduced need for
laundering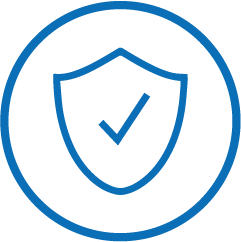 24/7 Personal Sentinel
HealthGuard® works to
protect the articles that
protect you
THE ANTI-VIRAL RANGE ADVANTAGES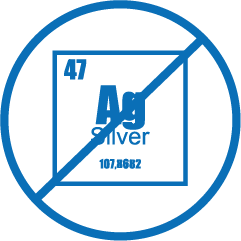 No Heavy Metals
Made with cosmetics based
chemistry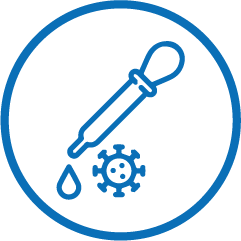 Tested on SARS CoV 2
Tested on human strain of
virus underpinning
COVID 19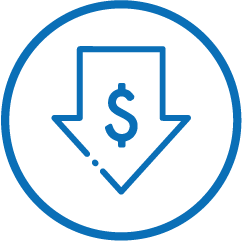 Low Cost & Easy Application
Applied at low dose with
no changes required to
existing system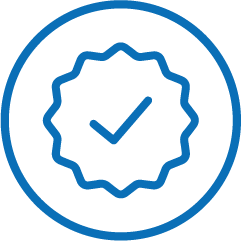 Oeko Tex Approved
Proven harmless and non
irritant
Looking to treat your products with anti-viral coatings? 
GET IN TOUCH 
DISCOVER OUR OTHER RANGES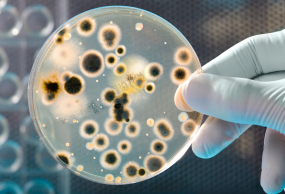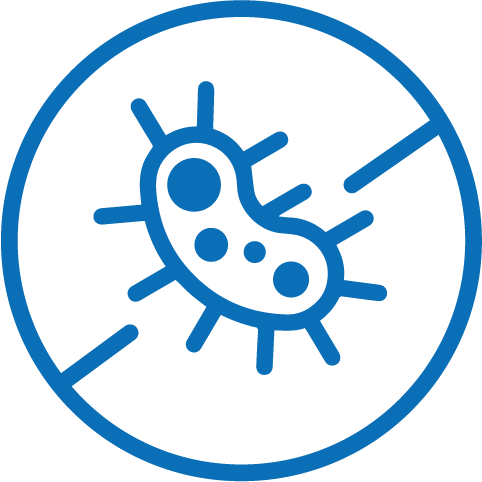 ANTI-MICROBIAL
Protect against nasty microbes and microorganisms. Maintain long lasting freshness and improve hygiene.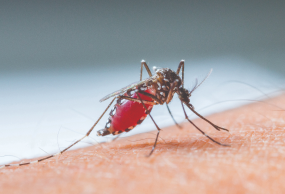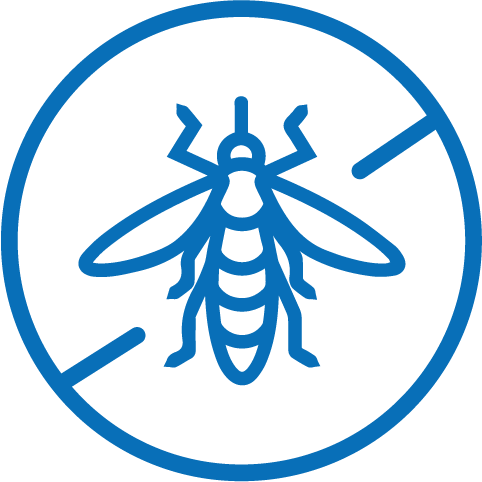 ANTI-MOSQUITO
Assist in combating deadly disease such as malaria caused by blood feeding mosquitoes.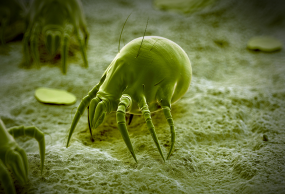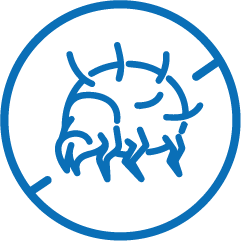 ANTI-DUST MITE
Hypoallergenic treatments to destroy pathogens known to trigger asthma.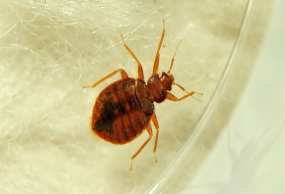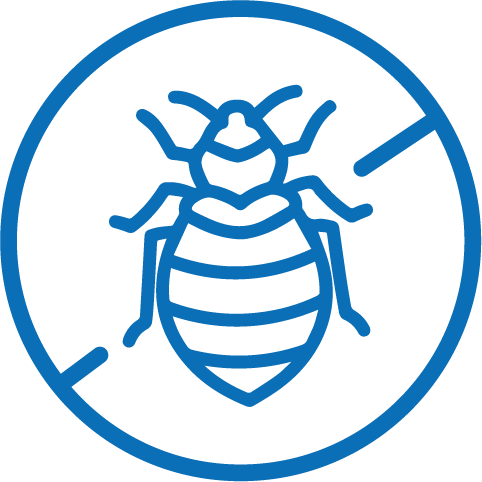 ANTI-BED BUGS
Prevent the settlement of blood sucking bed bugs known to cause irritation.
Copyright © 2020 All Rights Reserved HealthGuard® Corporation Pty. Ltd.
Please note: The information on this website may not be applicable in all countries. As HealthGuard® is sold throughout the world we suggest that you contact your local government authority to ensure the HealthGuard® product and treated article claims are in accordance with your relevant regulations, and required specifications are present on all labels, promotional and packaging materials.
Counterfeit products are on the market claiming to be "HealthGuard®". If you do not purchase "HealthGuard®" through "Our Agents" shown on our web page or via contacting our "Head Office" you will be purchasing fake pirated product and may be subject to legal liability."