HEALTHGUARD MRSA DISEASE PREVENTION
Micro-organisms, including all sorts of bacteria and fungi, make up the unseen world of everyday life. Throughout any given day, humans are touching and interacting with this unseen and ubiquitous bacteria. While some of these micro-organisms can be helpful to the body, many are dangerous and harmful, causing various diseases and ailments that can be challenging to treat.
Methicillin-Resistant Staphylococcus Aureus, a superbug known as MRSA, is one of many difficult bacteria that causes challenging illnesses in humans. It is a shockingly common bacteria that surround our everyday lives, living on human skin and all kinds of objects and surfaces.
MRSA is commonly picked up through community contact, causing hard-to-treat skin infections, with potential for pneumonia and other illnesses to develop. Complications include sepsis and other dangerous infections. MRSA bacteria is generally passed through objects and items that are carrying the micro-organism.
As MRSA is resistant to many antibiotic treatments, it is crucial to focus on preventing human contact, rather than chasing endless remedies and cures for symptoms. HealthGuard offers a safe, easy to use textile solution for preventing the dangers of MRSA from affecting humans.
As a world leader in preventative healthcare treatments, HealthGuard has developed an innovative solution to reducing human contact with MRSA and other harmful bacteria. With an easy-to-apply textile treatment, MRSA and other harmful bacteria are reduced in objects, fabrics, and textiles, leading to a more hygienic and safe environment.
Proven to be both human and environmentally safe, HealthGuard's textile treatments offer crucial protection and illness reduction in the face of unseen bacteria.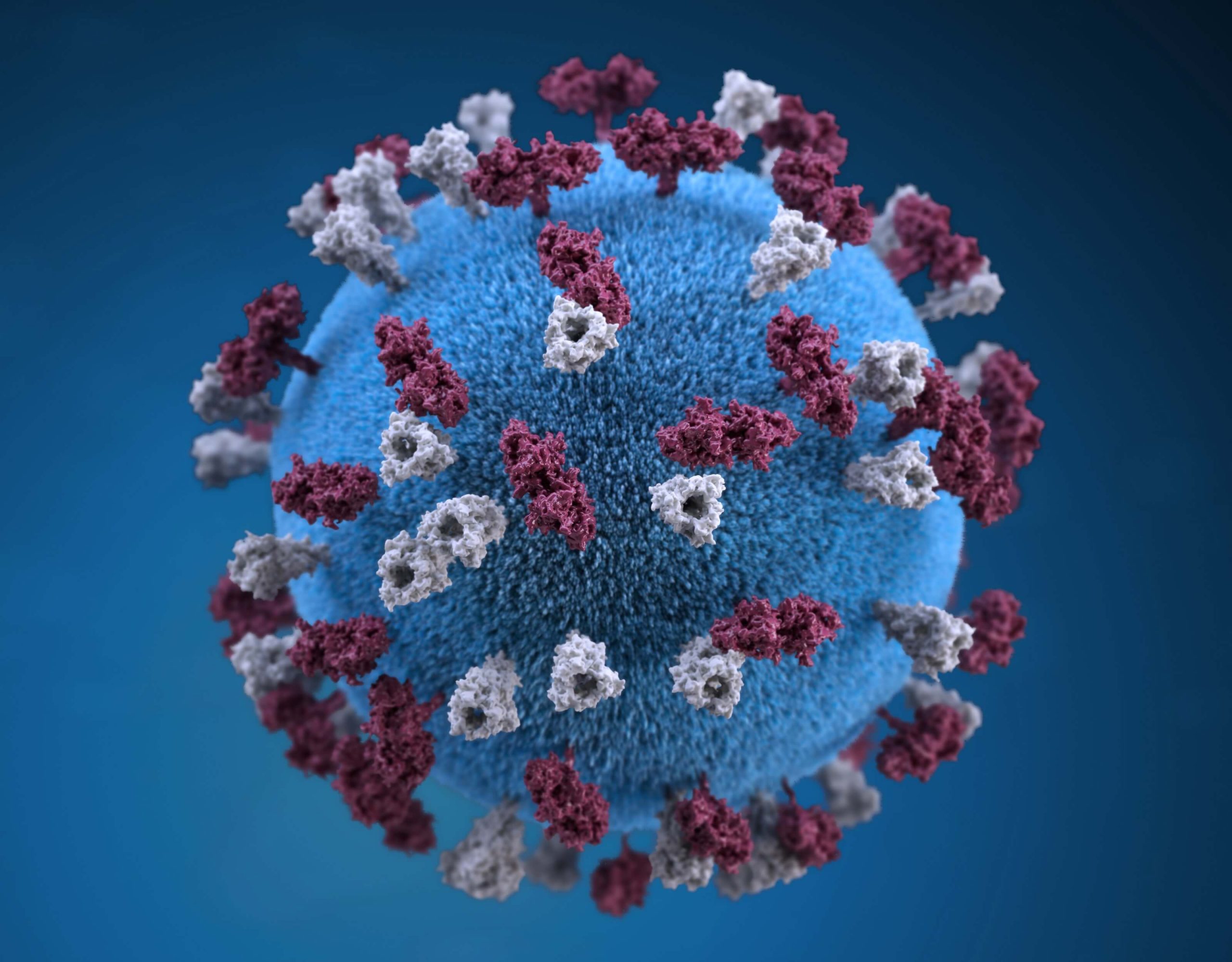 NON-INVASIVE MRSA PREVENTION TREATMENT
HealthGuard's innovative MRSA textile solution is non-invasive and easy to apply, making it an easy way to reduce harmful micro-organisms in an environment.
Apply HealthGuard's textile MRSA treatment to fabrics, linens, and textiles around a home, venue, or community location. This MRSA treatment safely blends with objects and surfaces to create protection against MRSA and other harmful bacteria.
A reduction in harmful bacteria means a reduction in challenging human illness caused by the bacteria, making for an effective preventative healthcare treatment that keeps an environment safe and sterile for all.
HEALTHGUARD MRSA PREVENTION BENEFITS
HealthGuard's anti-microbial treatment protects against MRSA and other harmful bacteria in a way that is non-invasive and safe for environmental use, leading to a sterile and hygienic home or venue.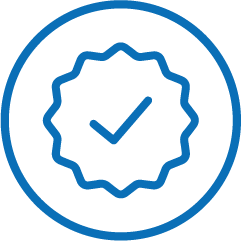 Disease Prevention
Protection from contact with harmful MRSA bacteria leads to reduced chance of skin infection, pneumonia, sepsis, and other dangerous conditions.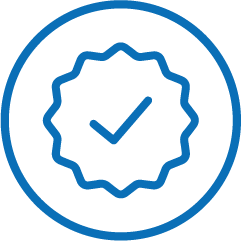 Easy Application
With a MRSA textile treatment that safely and efficiently blends into fabrics and substrates, acting as an invisible line of MRSA defence, it is a seamless method to achieving a safe and sterile environment.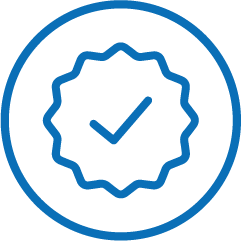 Long-Lasting Protection
When applied correctly to textiles and fabrics, HealthGuard's textile treatment offers long-lasting MRSA protection between washes.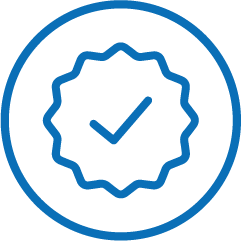 Environmentally Friendly
HealthGuard's innovative MRSA treatment is proven safe and beneficial for use in the home and within the surrounding environment. 
HEALTHGUARD'S PROVEN MRSA PREVENTION
HealthGuard is a renowned world leader in preventative MRSA treatments. As a globally trusted MRSA organisation, HealthGuard provides innovative textile treatments. HealthGuard treatments are effective in reducing bacteria and fungi, including both gram-negative and gram-positive bacteria. 
With a focus on prevention, rather than chasing remedies and cures for symptoms, HealthGuard's textile solutions treat issues where they begin: with harmful, invisible micro-organisms. 
HealthGuard's easy-to-apply textile treatment destroys and inhibits growth of harmful virus, moulds, spores, bacteria, fungi, and allergens. As a long-lasting solution, upkeep is seamless.
As a result of safe and effective treatment, the lifespan of each treated object is increased. The longevity is due to a decrease in harmful micro-organisms. Bedding can remain in service for more extended periods, and odour and discolouration are prevented. Each treated article leads to a more safe, sterile, and hygienic environment.
HealthGuard's team of experienced chemists has crafted each textile solution to treat fabrics gently, causing no harm while increasing its lifespan by reducing potential damage from moulds and mildews.
Join millions globally who trust HealthGuard's MRSA textile treatments, reducing the danger in contracting challenging bacteria such as MRSA. Contact our team of experts to get started with a more safe, sterile, and hygienic environment.
DISCOVER OUR OTHER RANGES
Copyright © 2020 All Rights Reserved HealthGuard® Corporation Pty. Ltd.
Please note: The information on this website may not be applicable in all countries. As HealthGuard® is sold throughout the world we suggest that you contact your local government authority to ensure the HealthGuard® product and treated article claims are in accordance with your relevant regulations, and required specifications are present on all labels, promotional and packaging materials.
Counterfeit products are on the market claiming to be "HealthGuard®". If you do not purchase "HealthGuard®" through "Our Agents" shown on our web page or via contacting our "Head Office" you will be purchasing fake pirated product and may be subject to legal liability."