RELIABLE PROTECTION AGAINST CIMEX LECTULARIUS 
HEALTHGUARD CIMEX LECTULARIUS PREVENTION
Cimex lectularius, a species of invasive bed bug, is a sneaky pest that is attracted to the body heat and carbon dioxide emitted by humans. A rapidly reproducing species, bed bugs will lay dozens of eggs, leading to an overwhelming infestation that can cause extreme physical and psychological discomfort in a facility or household.
A cimex lectularius infestation in a home, accommodation, or commercial facility can be disastrous. As these tiny pests hide deep among sheets, mattresses, and crevices during daylight hours, they can be difficult to spot before they reproduce into a full-blown invasion.
Often, by the time Cimex lectularius is spotted, it is too late; those who sleep and lounge in the environment have already been affected. As a result, it is crucial to focus on reliable, long-lasting protection — for the peace of mind you and your guests need to sleep at night.
HealthGuard offers a durable, non-invasive bed bug and Cimex lectularius prevention solution. HealthGuard's innovative treatment is applied to all kinds of fabrics, textiles, sheets, and mattresses, for long-lasting protection that lasts between washes. This treatment effectively offers a hygienic, sterile environment safe from Cimex lectularius infestation.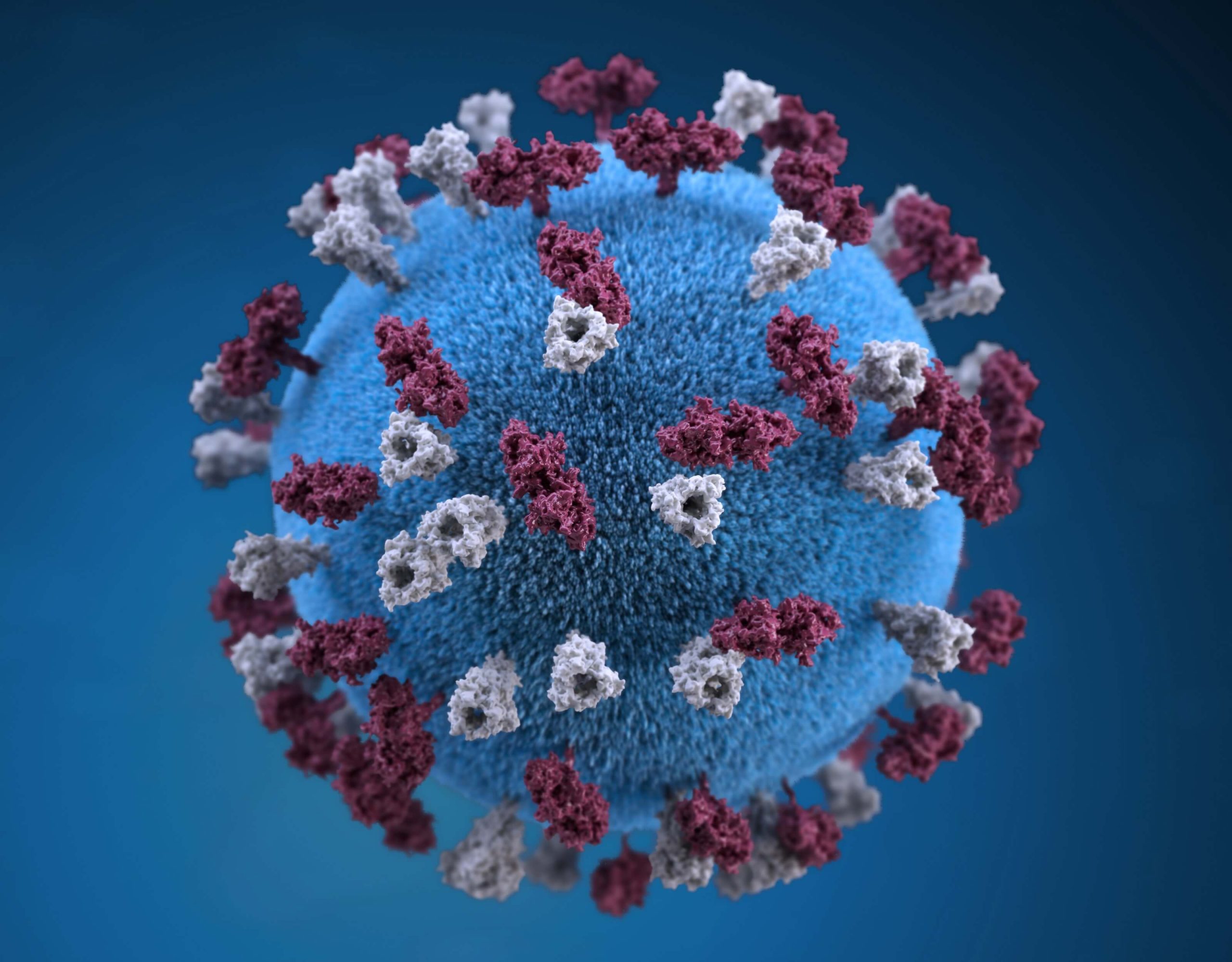 CIMEX LECTULARIUS PREVENTION THROUGH TEXTILE TREATMENT
HealthGuard's anti-bed bug and anti-Cimex lectularius treatment is easily applied to textiles and fabrics around the home. Use on pillowcases, sheets, mattresses, mattress protections, curtains, blankets, and more for general safety and protection.
This non-invasive treatment creates a significant barrier against re-infestation, stopping invasions in their tracks before they have a chance to spread. As an easy-to-use, long-lasting repellent, HealthGuard's textile treatment offers durable protection in an environmentally safe manner.
With HealthGuard's innovative biotech solutions, this textile treatment is safe for use on all kinds of fabrics and modern finishes. Its multi-functional properties provide additional mould and mildew reduction, leading to a longer lifespan for each textile — due to a decrease in common causes of odour and discolouration.
HealthGuard's textile treatment is the world's first multi-purpose preventative healthcare treatment that aids in the prevention of Cimex lectularius infestation. With so many additional benefits, along with the safety and reliability you've been seeing, it is easy to see why it has become a trusted choice globally for more sterile, hygienic environments.
HEALTHGUARD CIMEX LECTULARIUS PREVENTION BENEFITS
HealthGuard's easy to use, non-invasive anti-Cimex lectularius treatment for prevention against Cimex lectularius and other species of bed bugs offers the reliable peace of mind you've been seeking.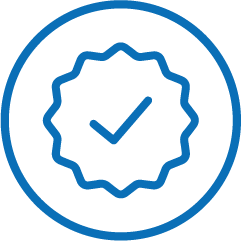 Worry-Free Protection
Easy-to-use textile treatment is applied to fabrics, lasting through washes for long-lasting and durable protection.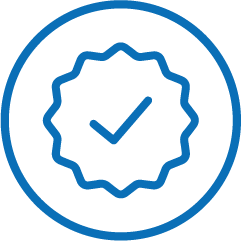 Textile Lifespan Increase
Multi-functional protection offers a reduction in mildew and moulds — common causes of odour and discolouration.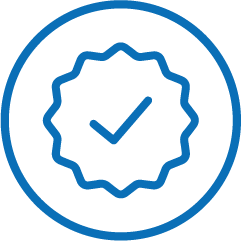 Non-Invasive Prevention
HealthGuard's protective treatment against Cimex lectularius and beg bugs is non-invasive, easily applied to bedsheets, fabrics, and textiles.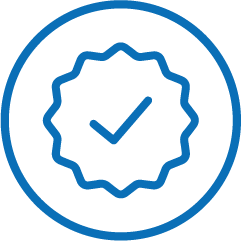 Safe for Human & Environment Use
HealthGuard's innovative treatments are proven safe and effective for human, environment, and textile use.
HEALTHGUARD FOR CIMEX LECTULARIUS PROTECTION
HealthGuard, a global leader in the preventative anti-Cimex lectularius treatment space, offers innovative textile solutions for preventing pests, bugs, and micro-organisms. With decades of experience in preventative healthcare solutions, HealthGuard's textile solutions are independently tested and proven to provide a long-lasting, reliable line of defence.
As a healthcare company, HealthGuard focuses on comprehensive prevention, rather than simple cures for symptoms. With multi-purpose textile treatments for a variety of unseen illness-causing factors, including fungi, bacteria, and viruses, our proven solutions offers all-around protection.
A Cimex lectularius or bed bug infestation means blood-feeding on humans will occur. This leads to irritation and scarring, along with psychological discomfort. With the rapidly reproducing nature of bed bugs, it's crucial to prevent and diminish the issue before it becomes evident to the human eye.
HealthGuard's textile treatment is working hard to prevent infestations at all times; it is working behind the scenes to keep your environment safe. Recommended for use across homes, accommodations, and commercial facilities, it is an easy and reliable method of ensuring a safe environment for all.
Prevention of Cimex lectularius infestation is easy and reliable with HealthGuard's textile solution. Join millions globally who protect themselves daily with a long-lasting, durable, and non-invasive textile treatment.
DISCOVER OUR OTHER RANGES
Copyright © 2020 All Rights Reserved HealthGuard® Corporation Pty. Ltd.
Please note: The information on this website may not be applicable in all countries. As HealthGuard® is sold throughout the world we suggest that you contact your local government authority to ensure the HealthGuard® product and treated article claims are in accordance with your relevant regulations, and required specifications are present on all labels, promotional and packaging materials.
Counterfeit products are on the market claiming to be "HealthGuard®". If you do not purchase "HealthGuard®" through "Our Agents" shown on our web page or via contacting our "Head Office" you will be purchasing fake pirated product and may be subject to legal liability."