EFFECTIVE MOSQUITO REPELLENT FOR ENVIRONMENT
HEALTHGUARD MOSQUITO REPELLENT
Mosquitos are a common, but dangerous, flying pest. Ubiquitous in all sorts of environments, mosquitos easily and rapidly make their way into our homes and outdoor spaces — providing an effect that ranges from mildly irritating, to dangerous and life-threatening.
A simple bite from a mosquito can cause swelling, itchiness, and other inconvenient symptoms. Many people find environments with many mosquitos to be uncomfortable and unbearable for long periods of time.
However, the risks mosquitos bring to an environment range to far more extraordinary lengths than mild annoyance. Mosquitos are capable of carrying and spreading a wide range of dangerous infections and diseases. This includes malaria, dengue fever, Zika virus, West Nile, yellow fever, encephalitis, and more — leading to further disease, illness, and death.
The presence of mosquitos bears grave risk, as it is unknown which mosquitos may or may not be carrying a transmissible disease. It is essential to focus on total prevention and protection for ultimate peace of mind.
A paramount solution to these frightening pests is found in HealthGuard's innovative mosquito repellent product. As an easy-to-apply textile treatment, HealthGuard's mosquito repellent can be applied to all kinds of fabrics, textiles, and surfaces in an environment for all-over protection and safety.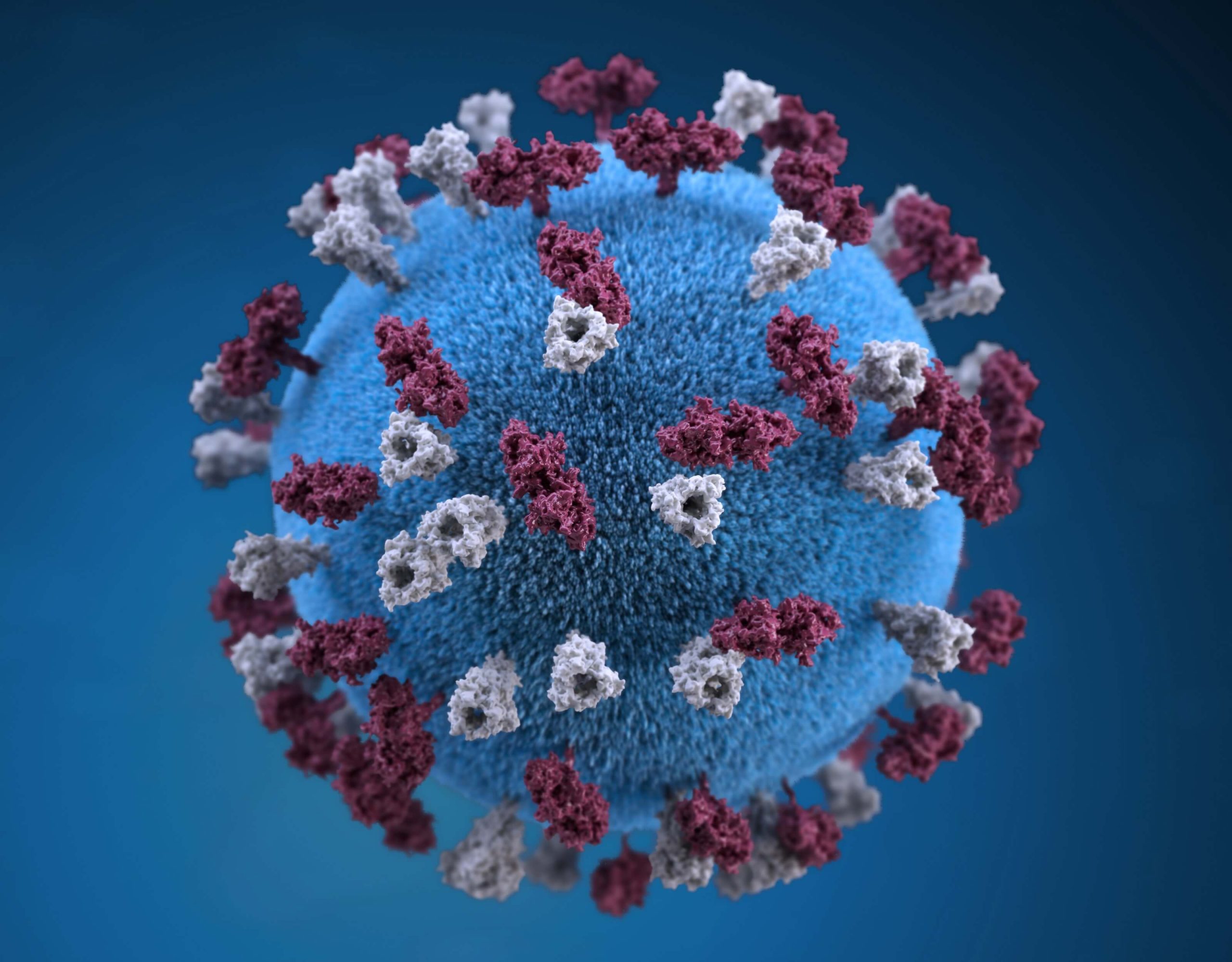 MOSQUITO REPELLENT FOR HEALTH AND HYGIENE
At HealthGuard, creating long-lasting, safe, mosquito repellent is of utmost importance. HealthGuard's textile solution offers multi-functional protection against viruses, bacteria, fungi, and pests, including mosquitos and bed bugs.
As a result of applying HealthGuard's textile treatment to a home or commercial environment, hygiene and sterility is significantly increased. Viruses, diseases, and illnesses borne by common micro-organisms are reduced and entirely diminished. Regrowth of micro-organisms is prevented. The result is a genuinely safe and sterile environment for all to enjoy.
HealthGuard's textile treatment can be applied to fabrics of all sorts and is suitable for use on all modern textile finishes. Apply to couches, sheets, mattresses, curtains, and all kinds of fabrics and substrates throughout an interior or exterior environment. HealthGuard is proud to provide versatile, all-over protection for a reliable preventative healthcare solution you can trust.
As HealthGuard's textile solution is safe for humans, fabrics, and the environment, your home or commercial facility will reap the additional benefits of HealthGuard's versatile treatment. As pests and micro-organisms are diminished, fabrics will see a longer lifespan and service time — due to a reduction in common moulds and mildews that can typically cause odour and discolouration.
With so many additional benefits, HealthGuard's mosquito repellent solution is an excellent choice for all-around protection.
HEALTHGUARD MOSQUITO REPELLENT BENEFITS
HealthGuard's mosquito repellent offers a wide range of protective benefits for humans, surfaces, environments, for the ultimate in preventative healthcare solutions.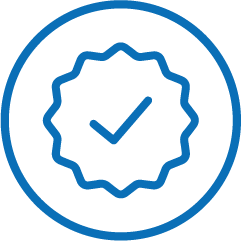 Efficient Protection
HealthGuard's mosquito repellent treatment is applied to surfaces and textiles in an environment for efficient protection.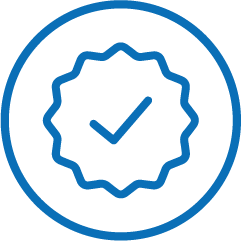 Disease Prevention
Protect yourself and others from dangerous diseases carried by mosquitos, including malaria, dengue fever, Zika virus, and much more.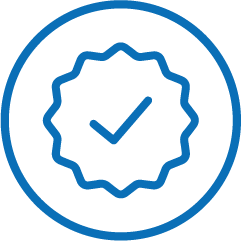 Long-Lasting Efficacy
Mosquito repellent treatment lasts between washes for long-lasting, durable protection.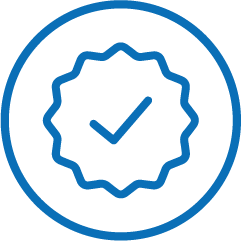 Combined Treatment
HealthGuard's innovative mosquito repellent treatment performs all-around protection against fungi, bacteria, mosquitos, and more.
HEALTHGUARD'S MOSQUITO REPELLENT SOLUTION
HealthGuard, a leading global healthcare company, provides healthcare solutions in the form of complete protection and prevention. Rather than chasing simple cures for symptoms, HealthGuard is proud to offer true prevention, for increased safety and health around the world.
HealthGuard's easy-to-use mosquito repellent provides an innovative solution in disease control, providing users around the world with a safe and worry-free environment.
With over 20 years in the preventative healthcare industry, HealthGuard offers innovative and full-service products to treat a range of commonly-faced household and commercial issues.
Our team of biotech experts is continuously innovating within the preventative healthcare industry to deliver solutions that are all-encompassing and conducive to regular, everyday lifestyles. People around the world make use of HealthGuard's multi-functional textile solutions for a more safe and worry-free life.
The HealthGuard Certificate of Excellence ensures our products meet safety and healthcare standards globally, exceeding expectations to deliver trustworthy preventative healthcare solutions.
Join millions globally who choose to provide safer, more hygienic environments for all who use them — and enjoy benefits of disease and illness reduction, along with protection from common pests. We've made preventative healthcare attainable and accessible with HealthGuard.
DISCOVER OUR OTHER RANGES
Copyright © 2020 All Rights Reserved HealthGuard® Corporation Pty. Ltd.
Please note: The information on this website may not be applicable in all countries. As HealthGuard® is sold throughout the world we suggest that you contact your local government authority to ensure the HealthGuard® product and treated article claims are in accordance with your relevant regulations, and required specifications are present on all labels, promotional and packaging materials.
Counterfeit products are on the market claiming to be "HealthGuard®". If you do not purchase "HealthGuard®" through "Our Agents" shown on our web page or via contacting our "Head Office" you will be purchasing fake pirated product and may be subject to legal liability."