design is intelligence made visible
Communicating the benefits of your HealthGuard® treated article is of high importance.
We have thoughtfully designed our hang tags to be both visually appealing, sharp and informative.
Our hang tags give a succinct and precise pictorial message to the consumer.
We have a dedicated hang tag range for importing treated articles into the EU, to ensure compliance with Article 58 of the European Biocidal Product Regulation.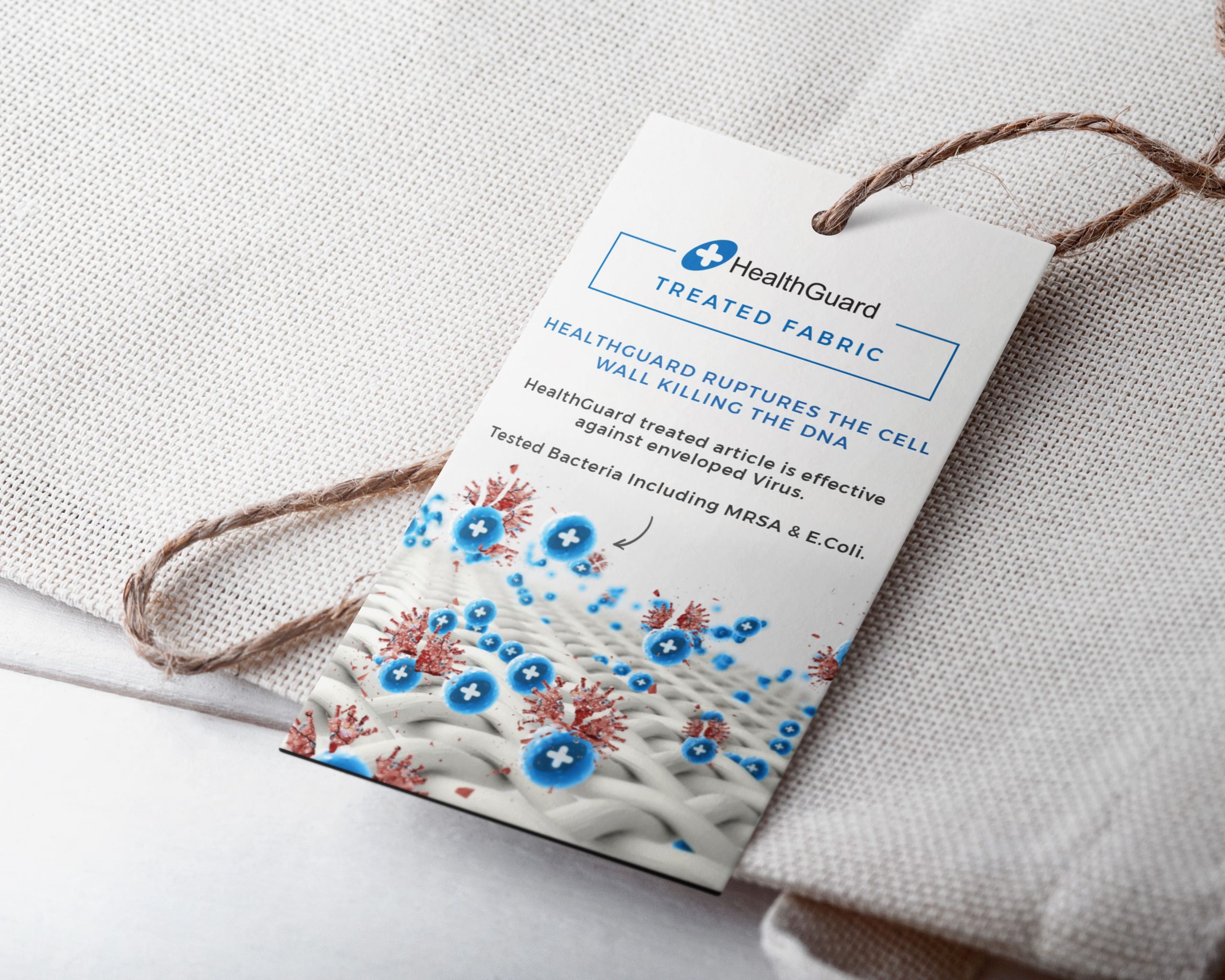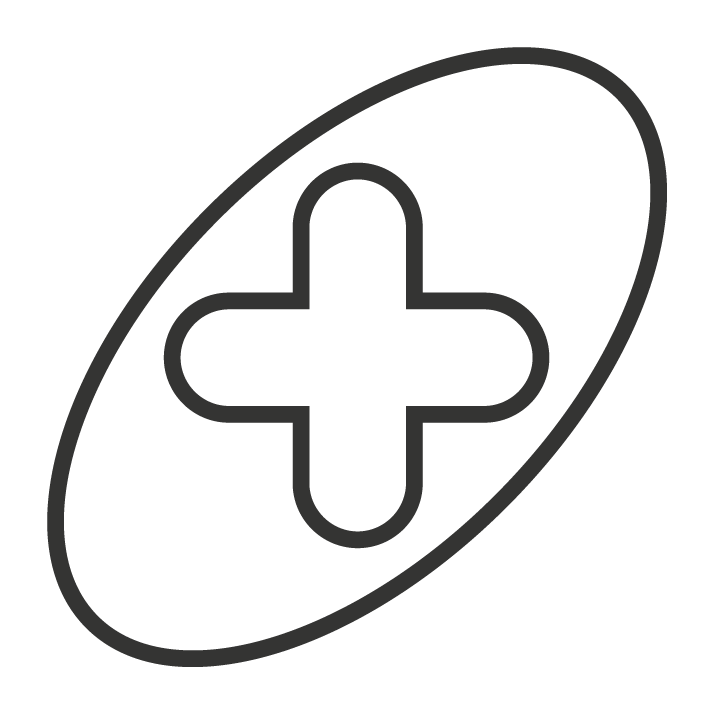 TRIAL HEALTHGUARD® PRODUCT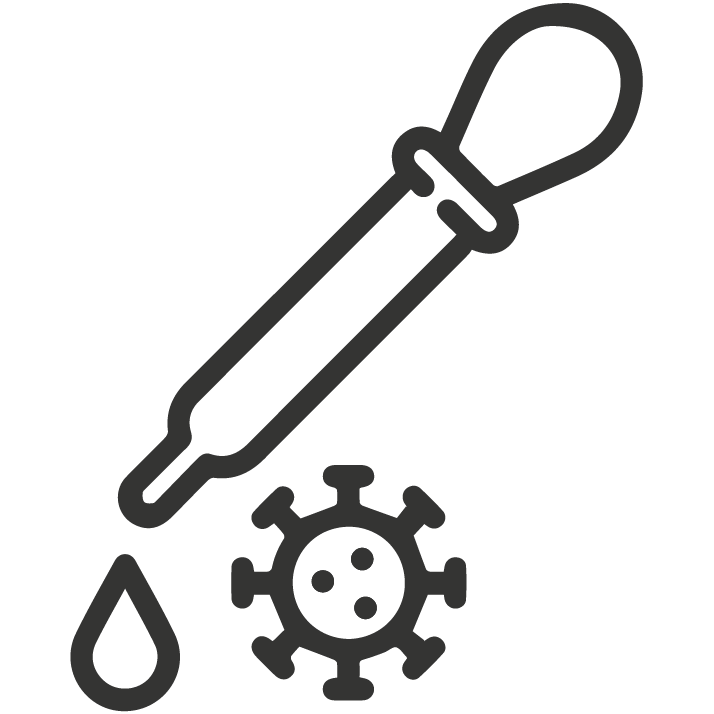 TEST AT INDEPENDENT LABORATORY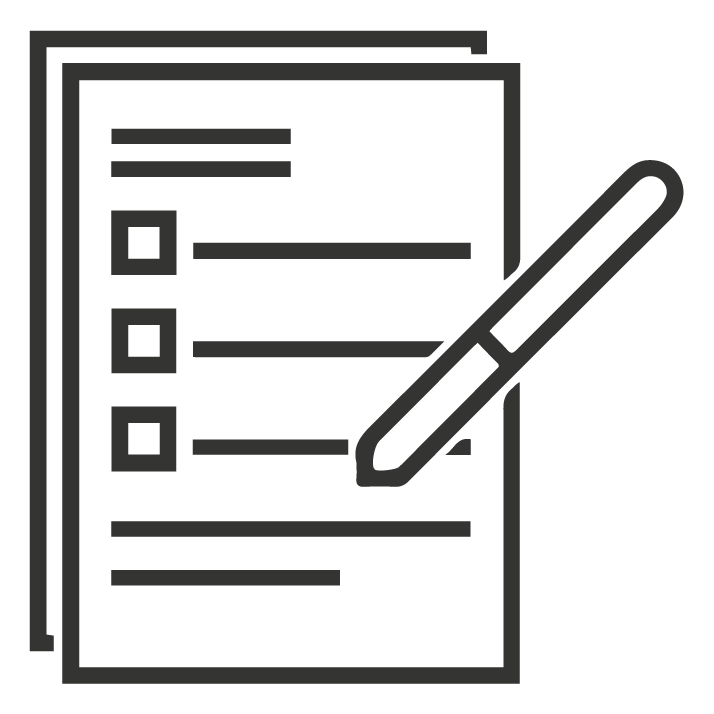 COMPLETE HANG TAG REQUEST FORM*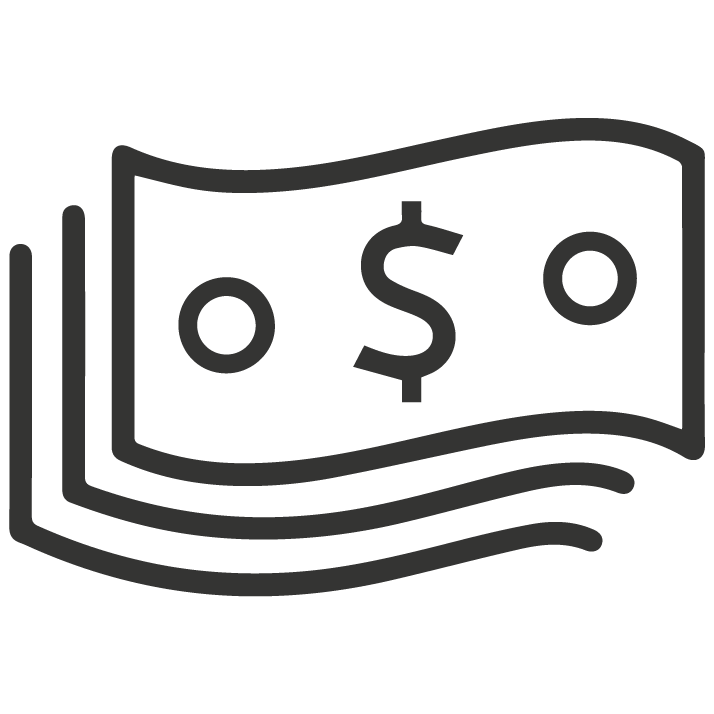 GRANT ISSUANCE OF HANG TAG AT FEE
*requirements for hang tag request form
Test result, quantity of fabric processed (kg/meter), number of end garments, application method, dosage of HealthGuard®, number of hang tags requested, purchase invoice details
Copyright © 2020 All Rights Reserved HealthGuard® Corporation Pty. Ltd.
Please note: The information on this website may not be applicable in all countries. As HealthGuard® is sold throughout the world we suggest that you contact your local government authority to ensure the HealthGuard® product and treated article claims are in accordance with your relevant regulations, and required specifications are present on all labels, promotional and packaging materials.
Counterfeit products are on the market claiming to be "HealthGuard®". If you do not purchase "HealthGuard®" through "Our Agents" shown on our web page or via contacting our "Head Office" you will be purchasing fake pirated product and may be subject to legal liability."