DURABLE TECHNICAL TEXTILE PROTECTION
HEALTHGUARD TECHNICAL TEXTILE PROTECTION
HealthGuard, a world leader in preventative healthcare treatments, is proud to offer an easy-to-apply technical textile treatment for increased sterility and hygiene in all fabrics, technical apparel, textiles, and substrates. With a versatile health fabric treatment to treat a range of common issues, HealthGuard is proud to offer a strong and effective solution for maintaining technical textiles in top condition.
Functional finishes for textiles is a critical factor in robust and reliable technical textiles, to ensure each textile performs to the best of its ability. With many factors in the environment that can lead to problems in technical textile, it is essential to create a strong, durable barrier against common micro-organisms, allergens, and pests.
HealthGuard is proud to present an effective, versatile technical textile protection treatment. An innovative all-encompassing product, HealthGuard's technical textile treatment offers multi-functional protection against a range of common issues in the environment.
The innovative textile treatment reduces and diminishes the existence of micro-organisms, including bacteria, viruses, fungi, and allergens. As a durable barrier, HealthGuard's technical bio fibres textile treatment prohibits future growth of these common organisms. The result is a hygienic and sterile technical textile that leads to a healthier environment for all.
The reduction of these micro-organisms leads to less mould and mildew in textiles, meaning common odour and discolouration issues are much less likely to occur. As a result, technical textiles enjoy a longer lifespan, for longer-lasting functionality and durability when it is most important.
HealthGuard's technical textile treatment works double duty as protection against Cimex Lectularius and bed bugs while providing an effective mosquito repellent. With prevention against harmful and disease-carrying pests, the result is a safe, illness-free environment — for strong and reliable technical textiles you can trust.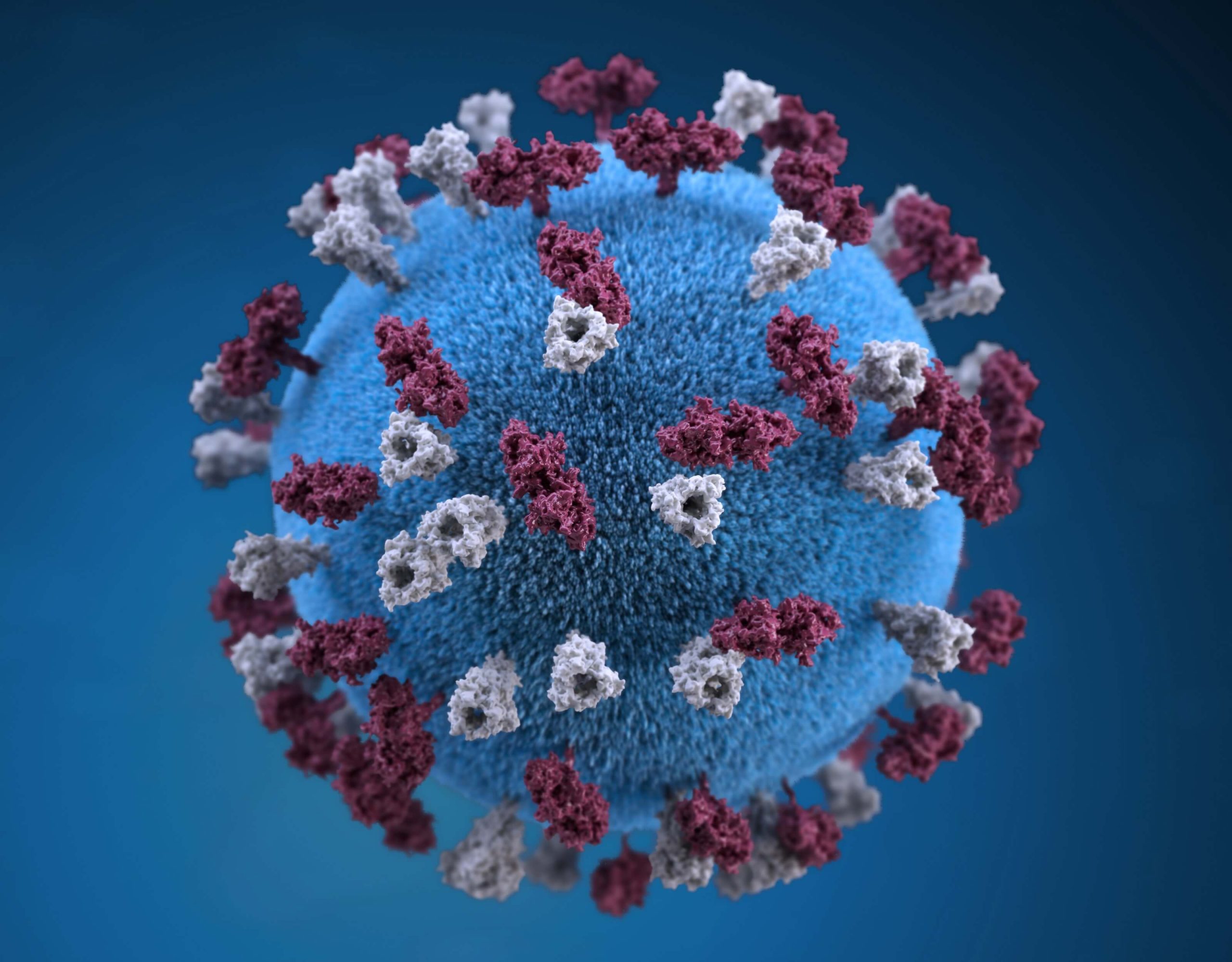 SOLUTION FOR HYGIENIC AND STERILE TECHNICAL TEXTILE
As a non-invasive, easy to use textile treatment for technical textile yarns, HealthGuard's innovative treatment can be quickly applied to all kinds of fabrics and technical textiles. It is safe for use in all environments and practical and functional with all modern textile finishes.
HealthGuard's technical textile treatment holds up against multiple washes and practical use, for long-lasting protection against harmful micro-organisms.
Apply HealthGuard's technical textile treatment to automotive textiles, medical textiles, geotextiles, agro textiles, and protective clothing. Safe and effective for use in all kinds of homes, buildings, and commercial facilities, including interior and exterior areas, HealthGuard's technical textile treatment provides versatile all-around protection.
HEALTHGUARD TECHNICAL TEXTILE PROTECTION BENEFITS
HealthGuard's innovative technical textile treatment offers a wide range of benefits to all kinds of fabrics and textiles, for a sterile, durable, and hygienic environment.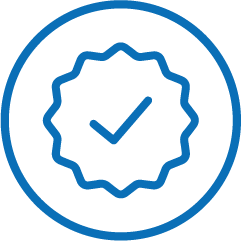 Widely Applicable
HealthGuard's versatile technical textile treatment can be applied to all kinds of fabrics and textiles and is proven safe for use on most modern finishes.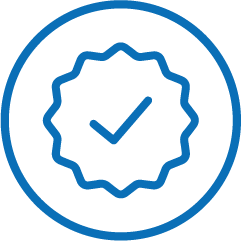 Multi-Functional Technical Textile Protection
Technical textile treatment protects against bacteria, fungi, viruses, pests, and many other harmful micro-organisms.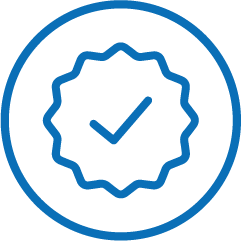 Increased Textile Lifespan
Effective treatment reduces common moulds and mildews, reducing typical odour and discolouration issues, and leading to a longer textile lifespan.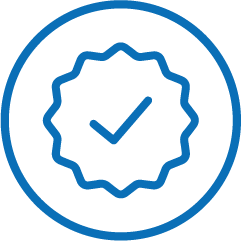 Long-Lasting Textile Safety
When applied correctly, HealthGuard's technical textile treatment lasts between washes and daily functional use for durable, long-lasting protection.
HEALTHGUARD'S INNOVATIVE PROTECTION FOR TECHNICAL TEXTILE
HealthGuard is a world-leading preventative healthcare company, focusing on adequate protection and prevention against common textile issues in all kinds of environments.
With textile and fabric treatments that increase the sterility and safety of surfaces, fabrics, and objects, HealthGuard offers long-lasting protection against micro-organisms, allergens, and pests.
Our biotech innovations allow for versatile, all-encompassing protection to treat and prevent many issues at one time. With an experienced focus on prevention, rather than chasing endless cures, HealthGuard ensures each product meets our high level of standards in environmental safety and product effectiveness.
HealthGuard's technical textile treatment ensures each functional textile is free from bed bugs and Cimex Lectularius, repellent of mosquitos and free from moulds, mildews, fungi, allergens, viruses, and bacteria. Lifespans of textiles are significantly increased due to the lack of harmful micro-organisms.
Join millions globally who reap the benefits of HealthGuard's innovative technical textile biotechnology. Increasing the lifespan of many fabrics and offering health benefits to humans, this versatile treatment is an effective solution for a wide range of common issues.
DISCOVER OUR OTHER RANGES
Copyright © 2020 All Rights Reserved HealthGuard® Corporation Pty. Ltd.
Please note: The information on this website may not be applicable in all countries. As HealthGuard® is sold throughout the world we suggest that you contact your local government authority to ensure the HealthGuard® product and treated article claims are in accordance with your relevant regulations, and required specifications are present on all labels, promotional and packaging materials.
Counterfeit products are on the market claiming to be "HealthGuard®". If you do not purchase "HealthGuard®" through "Our Agents" shown on our web page or via contacting our "Head Office" you will be purchasing fake pirated product and may be subject to legal liability."