HEALTHGUARD: TOP IN BIOTECH COMPANIES LONDON
HEALTHGUARD LONDON BIOTECH
HealthGuard London & UK is a globally renowned, innovative biotech company-London and around the world. HealthGuard's focus is to offer industry-leading preventative healthcare treatments and anti allergy products for the UK that protect humans and environments against a range of everyday issues.
HealthGuard London & UK offers an innovative non-invasive textile treatment that reduces and diminishes a range of micro-organisms and pests, decreasing risks of common ailments and illnesses. These easy-to-apply treatments can be applied to all kinds of fabrics, textiles, and technical textiles, decreasing the presence of harmful micro-organisms while offering additional benefits of increasing the durability and lifespan of each fabric.
This textile treatment works effectively to reduce the presence of micro-organisms, including bacteria, fungi, viruses, allergens, moulds, mildews, and more. As these unseen organisms are a common cause of many diseases, illnesses, and allergies, the reduction of these harmful organisms offers reduced risk of ailments in humans. It is also effective in repelling both bed bugs and mosquitoes, leading to more hygienic and sterile textiles overall.
HealthGuard is one of the most trusted, innovative biotech companies London, and around the world. Our textile treatments offer an easy, non-invasive method to a safe and disease-free environment.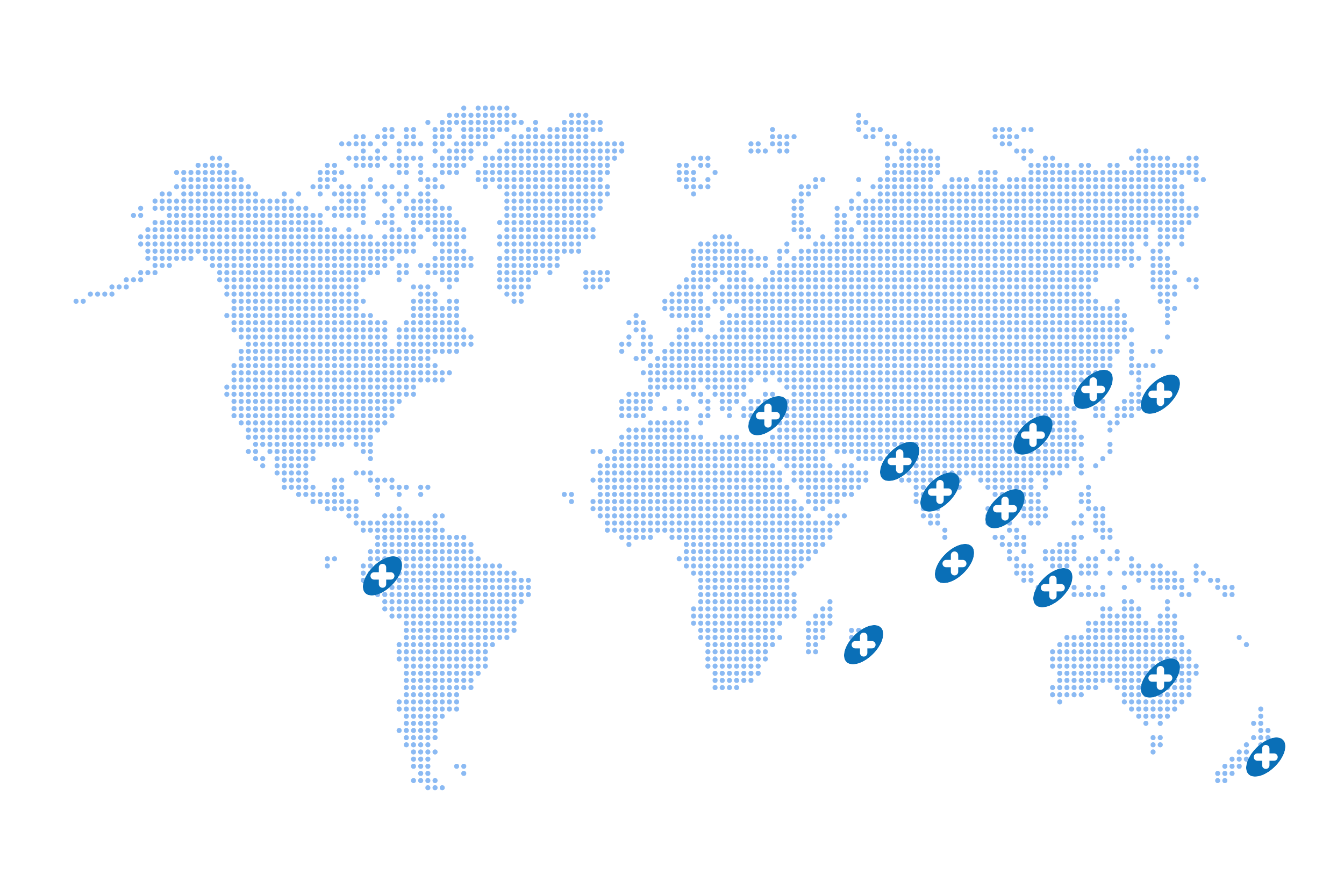 TRUSTED BIOTECH COMPANIES LONDON AND UK WIDE
HealthGuard's London & UK biotech textile treatment can be applied to technical textiles including automotive and protective wear; home fabrics such as couches, lounge, blankets, mattresses, and more; and commercial and accommodation facility items including various fabrics and textiles. It is a versatile solution for a safer, more hygienic environment.
The innovative textile treatment offers all-around protection against a variety of illnesses and disease. Bacteria is reduced and diminished, to aid in the reduction of moulds and mildews around the home. The treatment is effective in decreasing the presence of common allergens, including moulds and mildews, plus extending to diminishing unseen pests like dust mites.
HealthGuard's textile treatment offers protection against viruses and bacteria in an environment. As the cause of many diseases and illnesses, it is crucial to ensure an environment or home is sterile and hygienic, for prevention against viruses in human bodies.
HealthGuard's textile solutions offer additional benefits beyond health benefits for humans. Applying the textile treatment to various fabrics allows for a reduction in common moulds and mildews that regularly cause odour and discolouration. As a result, the lifespan and service use of each fabric is greatly extended.
This protective textile treatment is safe for use on a wide range of fabrics, textiles, and technical textiles. It is compatible with modern fabric finishes, gently weaving into the fabric to provide a long-lasting, durable barrier against micro-organisms and other harmful factors in the environment.
HEALTHGUARD LONDON BIOTECH BENEFITS
HealthGuard, the most trusted of all biotech companies London & UK wide, offers innovative textile solutions to aid in preventative healthcare measures around the world.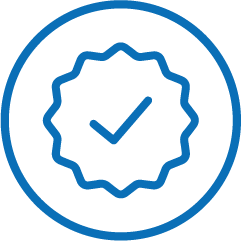 Innovative Biotech
HealthGuard's innovative biotech solutions offer non-invasive, easy to apply textile treatments for increased safety and hygiene.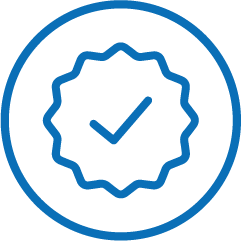 Versatile Treatments
All-in-one textile treatments provide protection against viruses, bacteria, fungi, allergens, mosquitos, bed bugs, micro-organisms, and much more.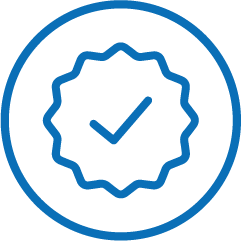 Long-Lasting Protection
Textile treatment lasts between washes when applied correctly, for long-lasting and durable protection.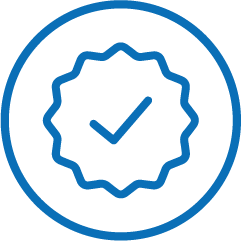 EU Biocidal Product Regulation Compliant
HealthGuard is European Union Biocidal Product Regulation Compliant, with Article 95 approved ingredients.
BIOTECH COMPANIES LONDON – HEALTHGUARD
HealthGuard London & UK is a globally trusted, preventative healthcare company with decades of experience in the industry. With a goal to offer reliable preventive healthcare methods to treat a range of common issues, HealthGuard is proud to provide long-lasting defence against harmful micro-organisms.
HealthGuard's textile treatments are European Union Biocidal Product Regulation (BPR) compliant. We use Article 95 approved ingredients, to ensure that all biocides are proven safe for use, with all required legally compliant labelling information included. We guarantee each of our products reaches our high levels of safety and environmental standards.
HealthGuard aims to create long-lasting protection against diseases and illnesses, rather than chasing temporary solutions for symptoms. We are proud to continuously innovate and develop intelligent biotech solutions that treat micro-organism issues at their core, offering prevention before the chance to cause harm in human bodies.
Our innovative biotech solutions have enabled us to become a global leader in the preventative healthcare industry, and one of many trusted biotech companies London wide.
DISCOVER OUR OTHER RANGES
Copyright © 2020 All Rights Reserved HealthGuard® Corporation Pty. Ltd.
Please note: The information on this website may not be applicable in all countries. As HealthGuard® is sold throughout the world we suggest that you contact your local government authority to ensure the HealthGuard® product and treated article claims are in accordance with your relevant regulations, and required specifications are present on all labels, promotional and packaging materials.
Counterfeit products are on the market claiming to be "HealthGuard®". If you do not purchase "HealthGuard®" through "Our Agents" shown on our web page or via contacting our "Head Office" you will be purchasing fake pirated product and may be subject to legal liability."