BREATHE EASY WITH HEALTHGUARD'S EFFECTIVE ALLERGY TREATMENT
HEALTHGUARD ANTI-ALLERGY TREATMENT
From mild to severe, allergens play a significant role in daily discomfort and irritation for people of all ages. When flare-ups occur, it can be troublesome to deal with uncomfortable symptoms and feelings of illness in the body.
Luckily, it is possible to live a life more free from common allergens. Reduce the amount of time you spend managing allergy symptoms, and treat common allergens at their core. With HealthGuard's easy allergy treatment solution, applied to fabrics and textiles around the home, allergens are reduced before they get a chance to cause an effect on your body.
Say goodbye to pesky sniffles, itches, and watering eyes. Apply HealthGuard's innovative allergy treatment to linens and fabrics around the home to rid your environment of the unseen factors that are contributing to your continuous discomfort.
HealthGuard's allergy treatment takes care of allergy-inducing factors around the home, stopping them from affecting your body before any symptoms begin.
Our innovative anti-allergen treatments provide a real, long-lasting, and proven safe solution to reducing typical allergy symptoms, the best option on the market for a possible allergy cure. With decades of experience in the preventative healthcare industry, HealthGuard's textile allergy treatment is the allergy solution you've been looking for.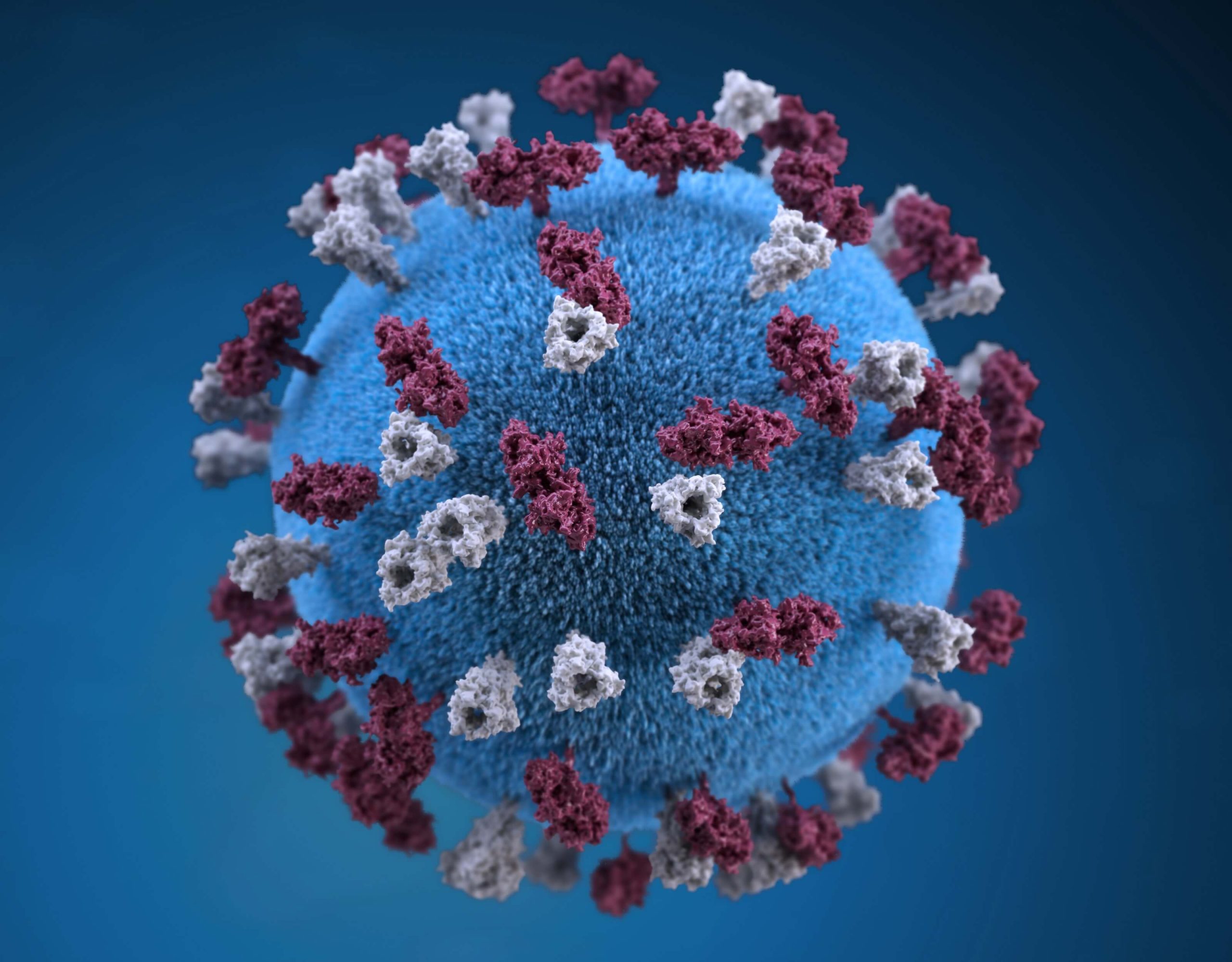 TACKLE ALLERGENS WHERE THEY BEGIN WITH TEXTILE ALLERGY TREATMENT
HealthGuard's innovate allergy treatments work by tackling allergens at the root of their cause before they have the chance to cause an adverse effect in your body.
Apply HealthGuard allergy treatment to mattresses, linens, and fabrics around the home to reduce dust mites and other common allergens. This stops them in their tracks before they begin to cause frustrating allergic reactions in your household.
As a non-invasive anti allergy method, it acts as a simple solution to reducing common allergens around the home, including dust mites, fungus, and bacteria. You'll notice an instant and long-lasting reduction in allergy symptoms.
HealthGuard's textile allergy treatment provides the benefit of tackling allergens at their cause, rather than chasing continuous cures for symptoms. We believe in health, hygiene, and disease prevention — to reduce your symptoms in the first place, rather than endlessly aiming to cure them.
When the anti allergy treatment is applied correctly to fabrics and textiles around the home, HealthGuard's anti-allergen treatment will maintain performance after multiple washes. This long-lasting protection offers continuous allergy reduction for your household.
HealthGuard's allergy treatment is independently tested and proven safe for humans and the environment. With decades of experience in preventative aanti allergy products, HealthGuard is dedicated to creating non-invasive solutions for a variety of ailments.
HEALTHGUARD ALLERGY TREATMENT BENEFITS
HealthGuard's textile allergy treatment solution is multifunctional, providing a variety of benefits for the household. As a non-invasive anti-allergen treatment, HealthGuard is proud to offer prevention at the root of the cause, reducing pesky everyday allergy symptoms.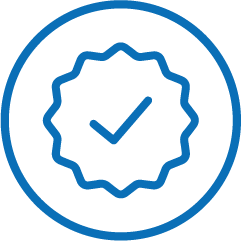 Effective Allergy Treatment
Destroys dust mites, bacteria, and fungus known to cause allergens, reducing symptoms of allergies.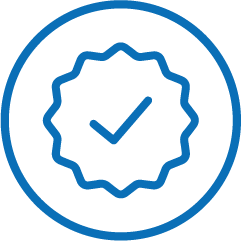 Prevention at the Root Cause
Focuses on preventing allergy symptoms before they begin — rather than chasing endless temporary remedies.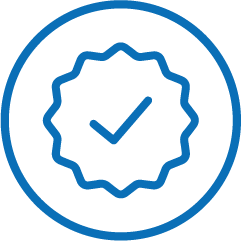 Long-Lasting Protection
Maintains performance after multiple washes when applied to linens and textiles as directed.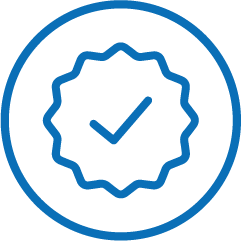 Multi-Functional Allergy Treatment
Innovative anti-allergen treatments provide a variety of benefits to your environment, including anti-fungal and anti-bacterial properties.
HEALTHGUARD FOR AN EFFECTIVE ALLERGY TREATMENT
HealthGuard is proud to be a world-leading expert in preventative anti allergy products. Our non-invasive solutions are available for use on a broad range of substrates, including textiles, fibres, yarns, and PVCs. It's a trouble-free solution for a healthy and hygienic environment.
With decades of experience in preventative healthcare, HealthGuard has developed solutions to a wide range of illnesses and ailments in the body. With a focus on ongoing prevention, rather than providing a temporary cure for symptoms, we are proud to provide multifunctional solutions that prevent illness and improve quality of life.
HealthGuard offers a broad range of healthcare products for many industries. With over 25 years of experience, our skilful chemists and textile engineers provide innovative, straightforward solutions for improvements in everyday living.
Textile treatments are a hassle-free method to preventative healthcare, positively affecting your environment. Our preventive treatments work from the ground up, preventing issues in the environment before they have a chance to affect your health.
HealthGuard's textile treatments are tested and proven to be safe, effective, and conducive to healthy living. Our solutions are sustainably manufactured and pioneered to remain environmentally conscious.
Prevention prevails over a temporary cure — and HealthGuard is your resource for trustworthy preventative healthcare measures in the form of easy-to-use textile solutions. Contact our experts to learn how you can get started with HealthGuard's innovative allergy treatment solution.
DISCOVER OUR OTHER RANGES
Copyright © 2020 All Rights Reserved HealthGuard® Corporation Pty. Ltd.
Please note: The information on this website may not be applicable in all countries. As HealthGuard® is sold throughout the world we suggest that you contact your local government authority to ensure the HealthGuard® product and treated article claims are in accordance with your relevant regulations, and required specifications are present on all labels, promotional and packaging materials.
Counterfeit products are on the market claiming to be "HealthGuard®". If you do not purchase "HealthGuard®" through "Our Agents" shown on our web page or via contacting our "Head Office" you will be purchasing fake pirated product and may be subject to legal liability."