Here at HealthGuard, we are delighted to be…

HealthGuard Corporation Pty. Ltd. is proudly a wholly owned and operated Australian company. Since the beginning, HealthGuard products have been manufactured in Australia and will continue to do so. Australia is well known for delivering high quality products that are manufactured under strict quality control.
HEAD OFFICE & MANUFACTURING PLANT
7 Leader Street, Campbellfield, Victoria 3061
enquiries@healthguard.asia
We may be far away in Australia, but it is ultimately our plan to ensure everybody has access to the benefits of HealthGuard® around the world.
Listed below are the countries which HealthGuard® are currently represented.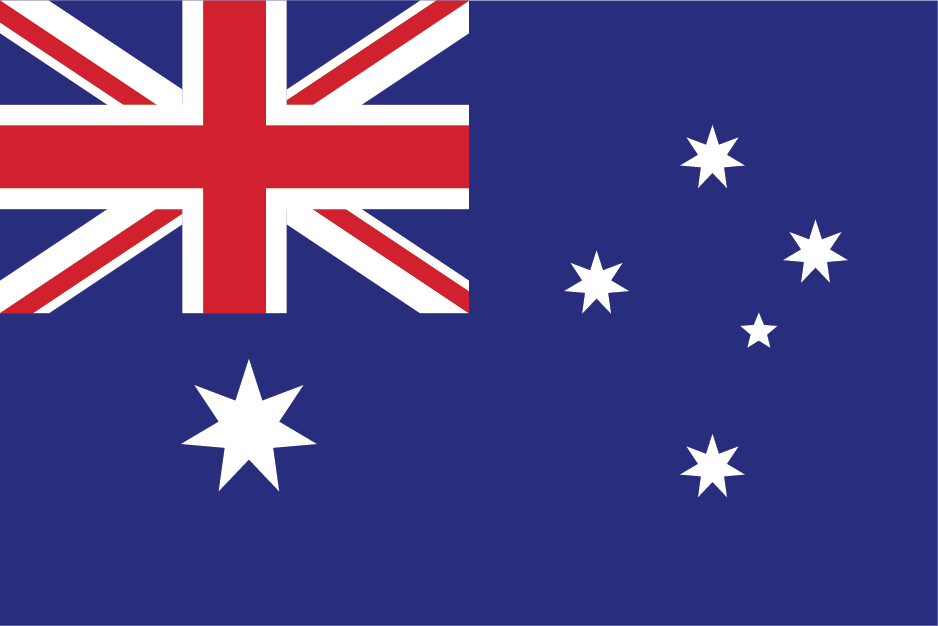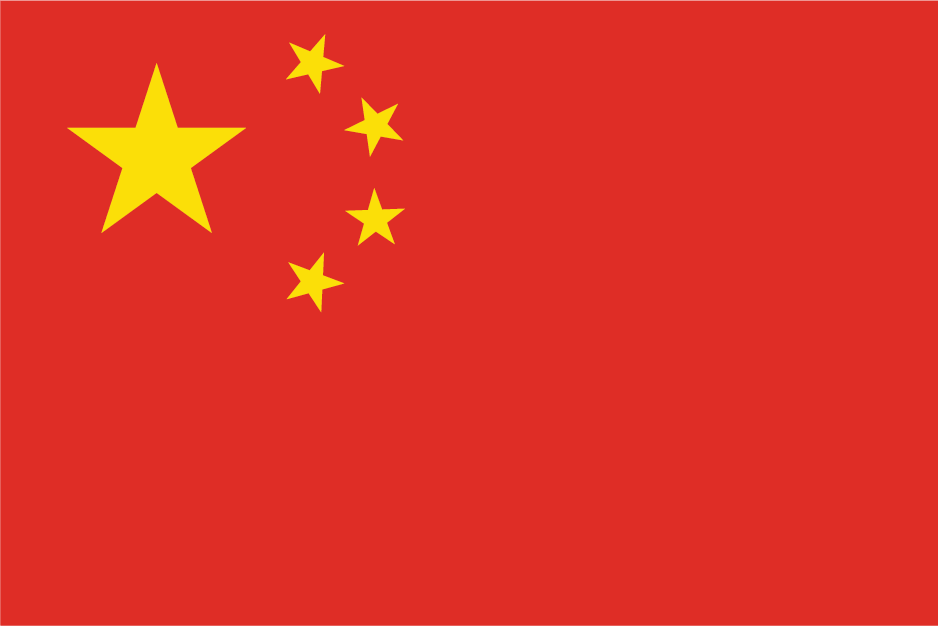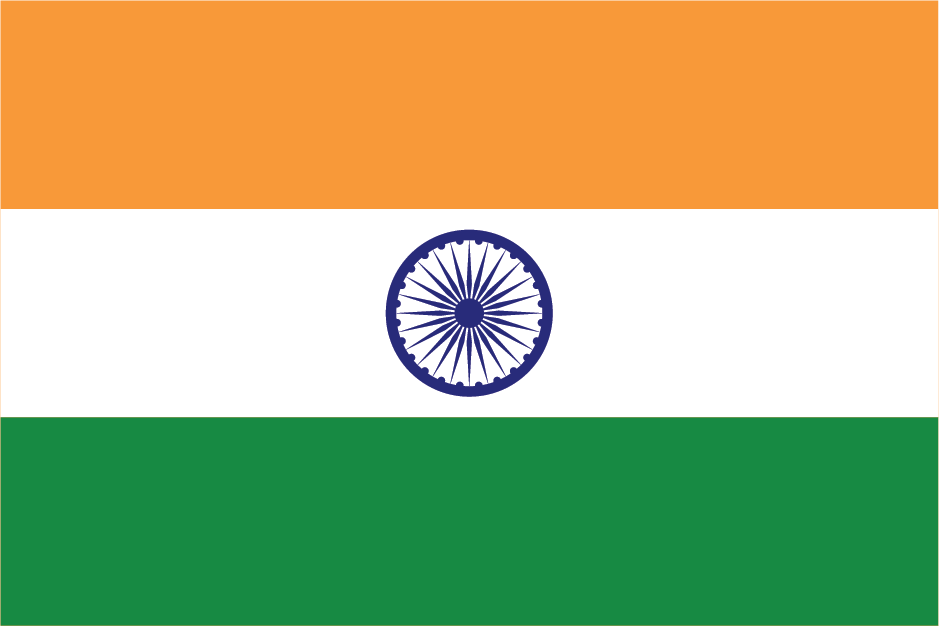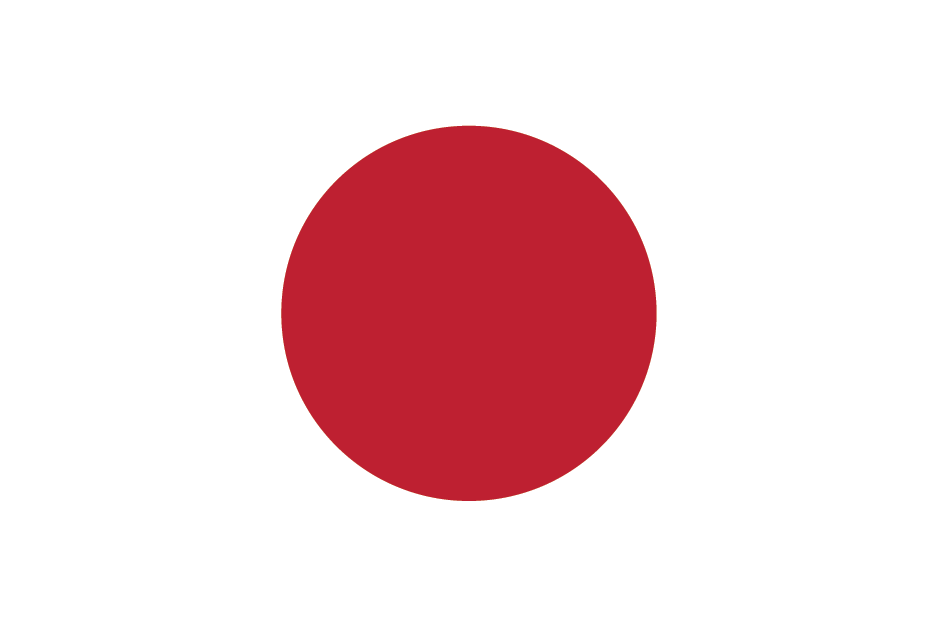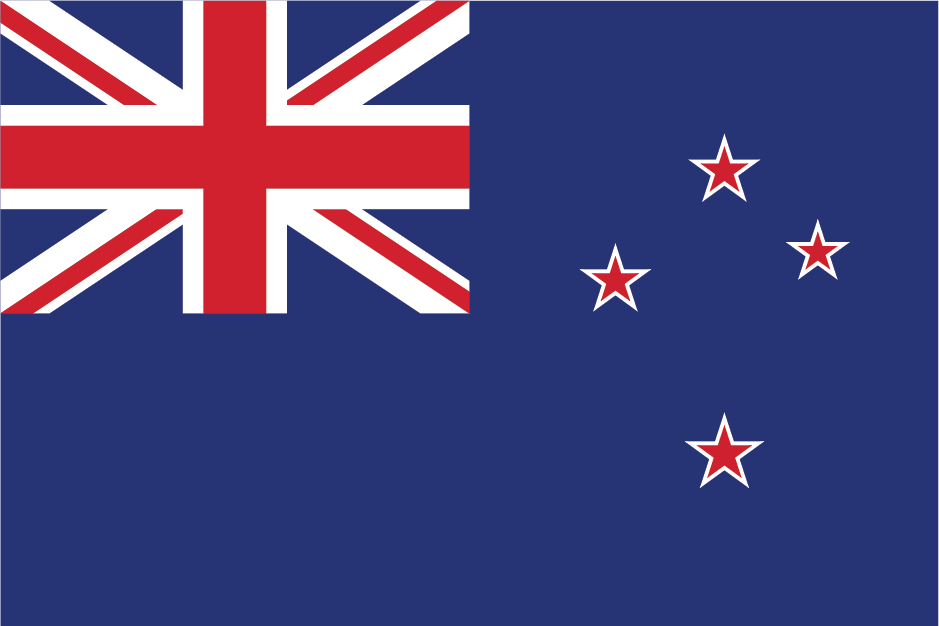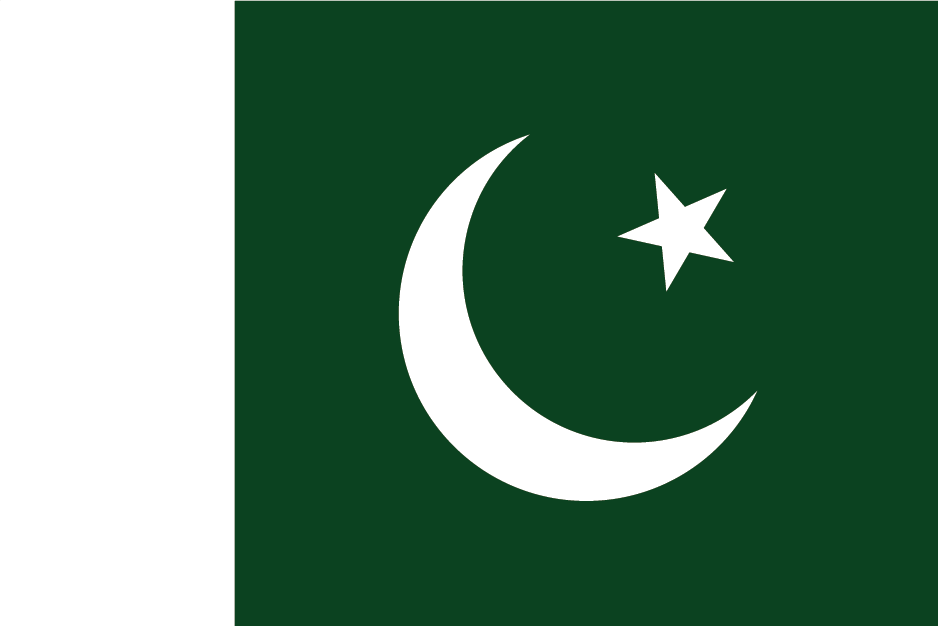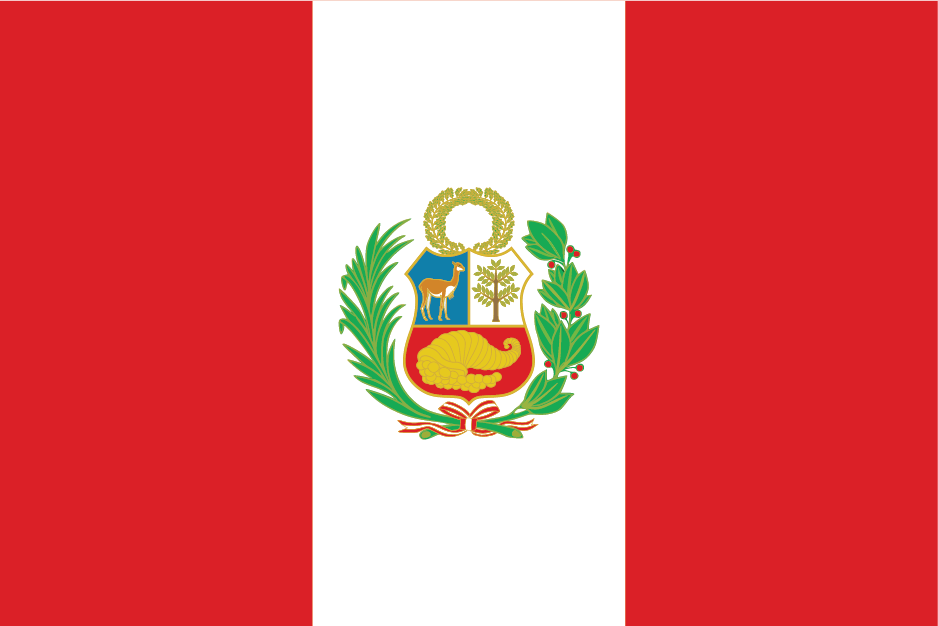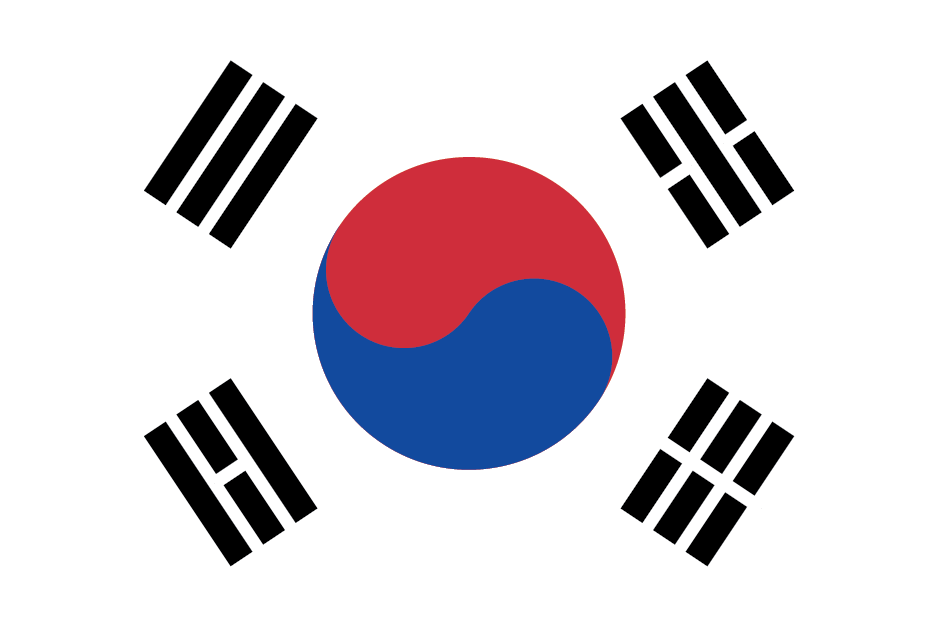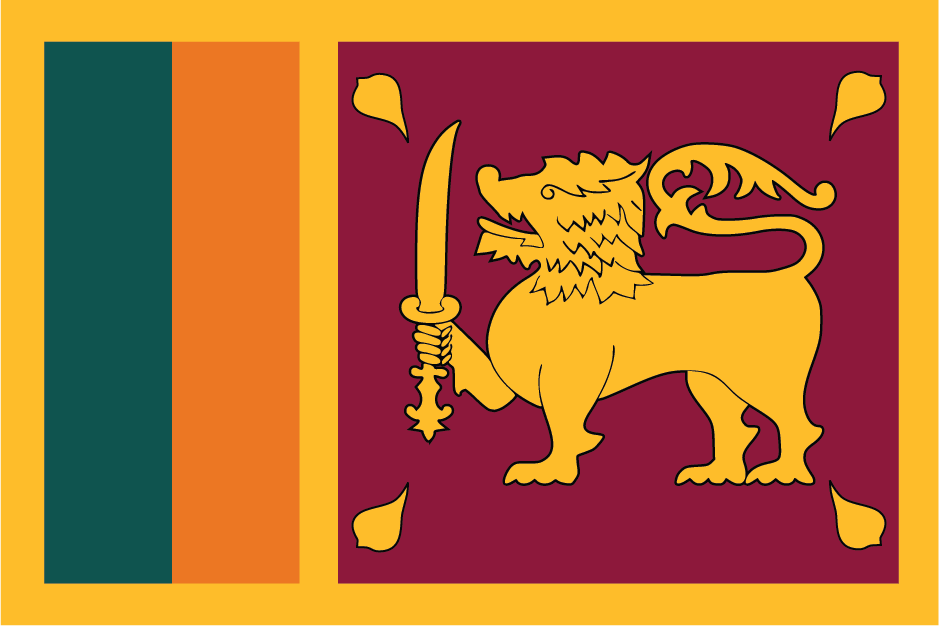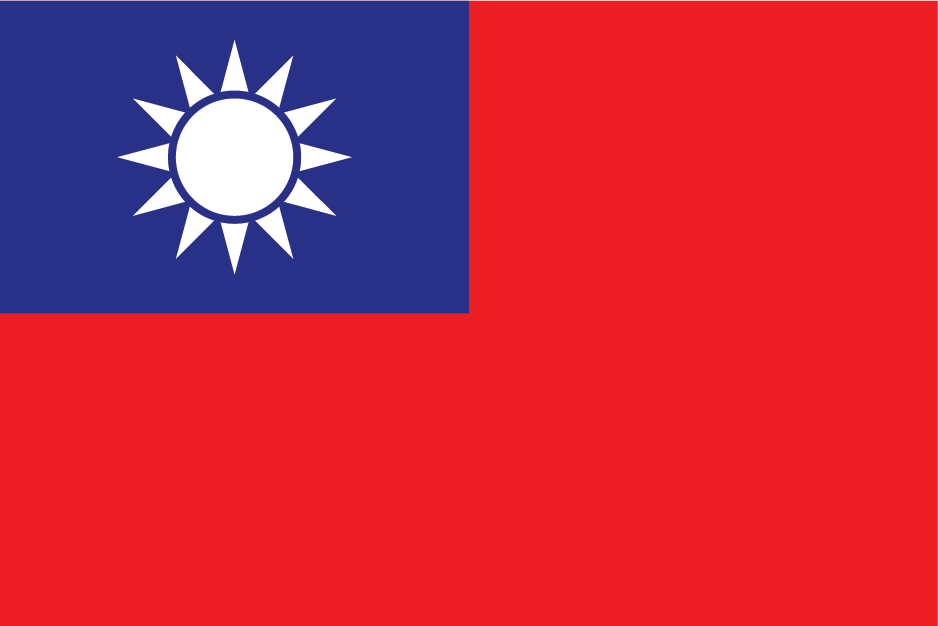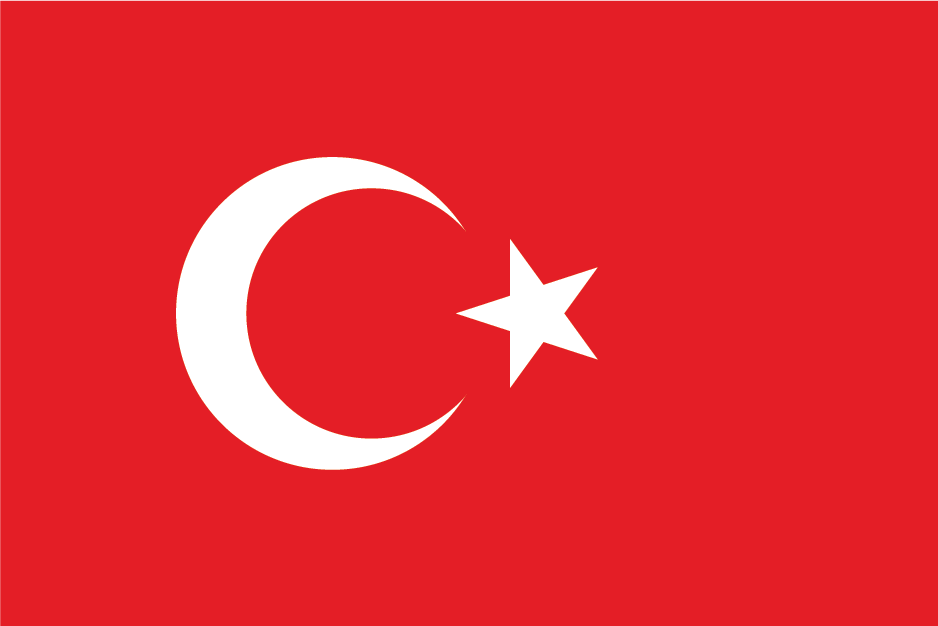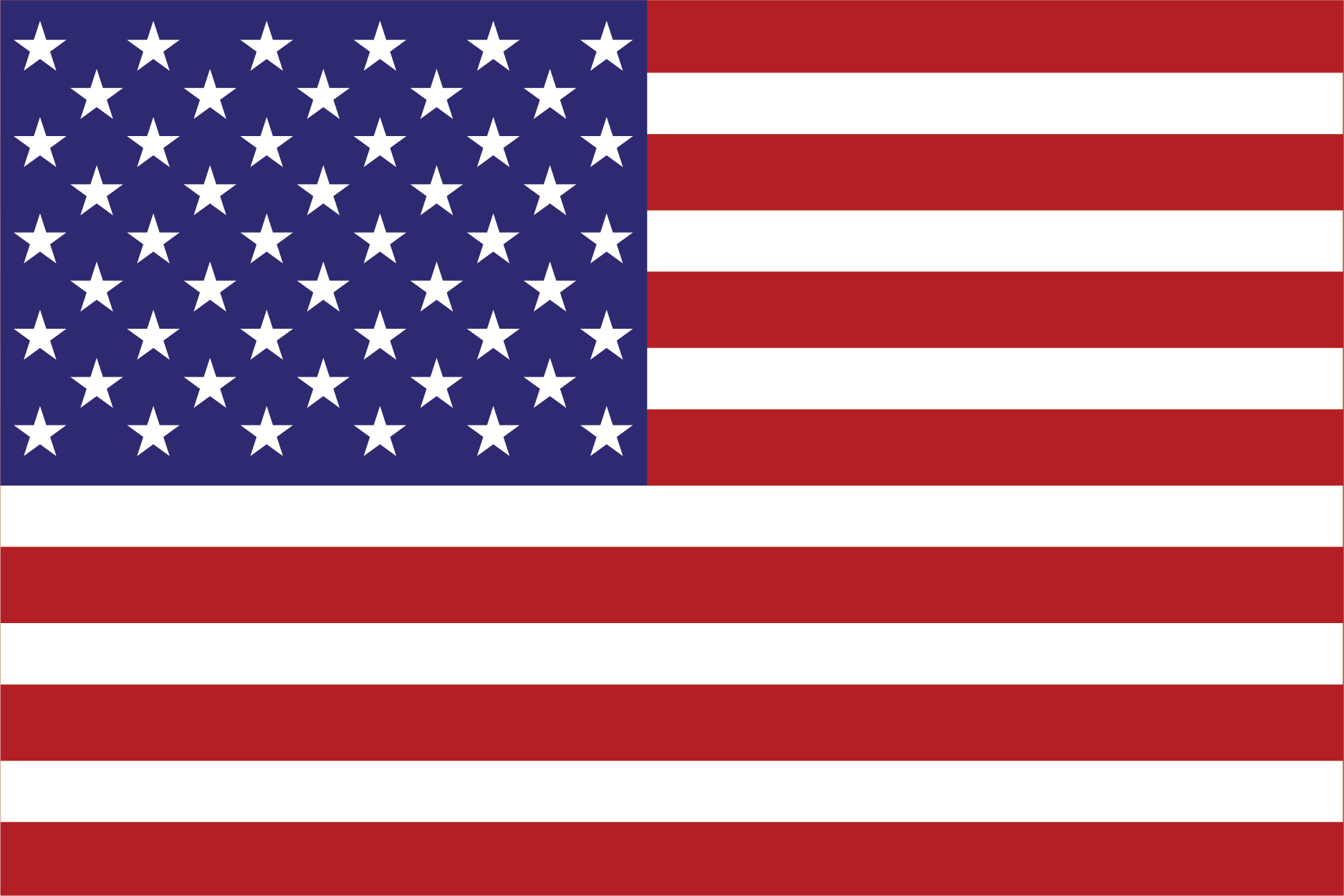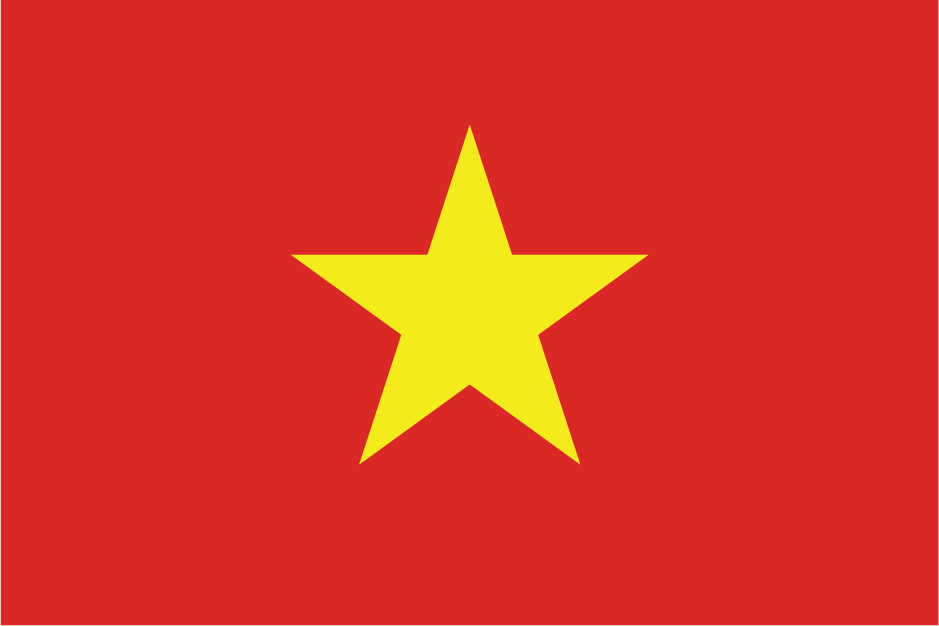 GET IN TOUCH WITH YOUR LOCAL AGENT
Contact us to be put in contact with you local agent or if you are interested in becoming a HealthGuard® agent.
Copyright © 2020 All Rights Reserved HealthGuard® Corporation Pty. Ltd.
Please note: The information on this website may not be applicable in all countries. As HealthGuard® is sold throughout the world we suggest that you contact your local government authority to ensure the HealthGuard® product and treated article claims are in accordance with your relevant regulations, and required specifications are present on all labels, promotional and packaging materials.
Counterfeit products are on the market claiming to be "HealthGuard®". If you do not purchase "HealthGuard®" through "Our Agents" shown on our web page or via contacting our "Head Office" you will be purchasing fake pirated product and may be subject to legal liability."