IN CUSTOM NON-
INVASIVE TREATMENTS
OUR RANGE IS DESIGNED TO HELP PEOPLE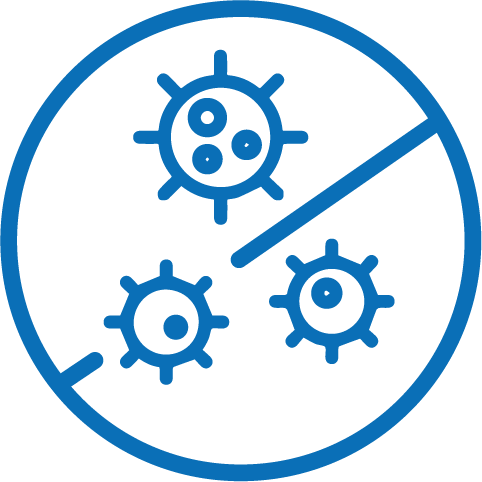 ANTI-VIRAL
Protect you and your family by reducing the transmission of deadly germs.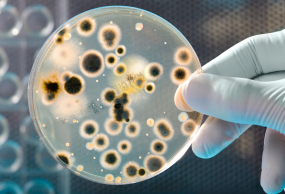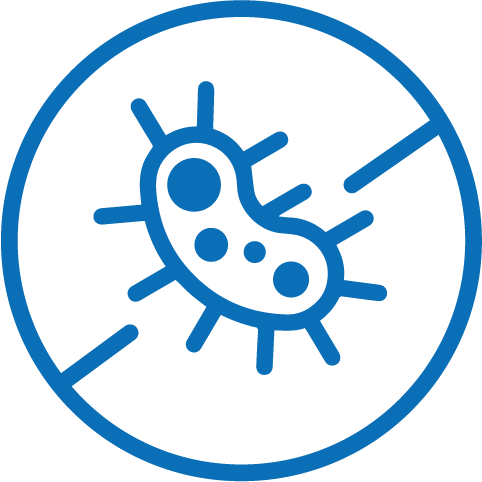 ANTI-MICROBIAL
Protect against nasty microbes and microorganisms. Maintain long lasting freshness and improve hygiene.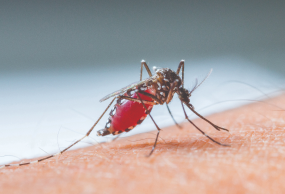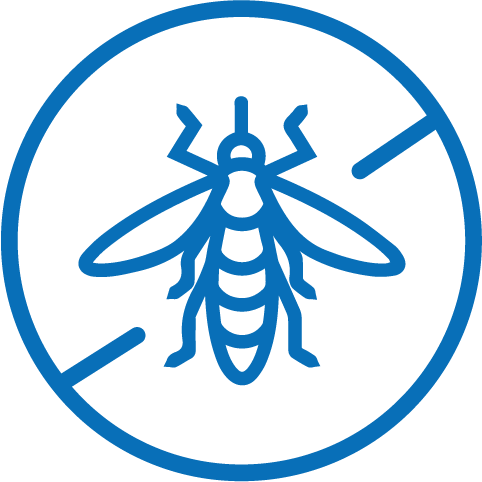 ANTI-MOSQUITO
Assist in combating deadly disease such as malaria caused by blood feeding mosquitoes.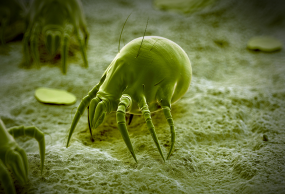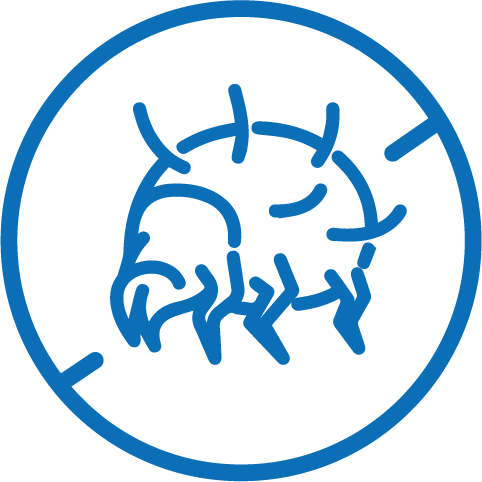 ANTI-DUST MITE
Hypoallergenic treatments to destroy pathogens that are known to trigger asthma.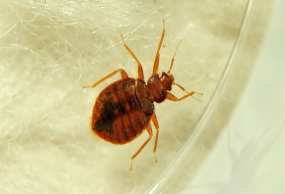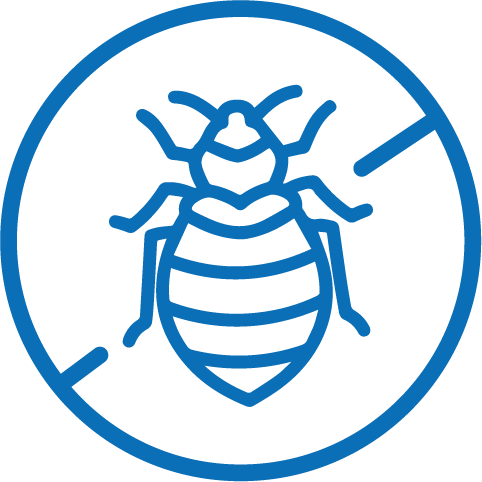 ANTI-BED BUGS
Prevent the settlement of blood sucking bed bugs known to cause irritation.
30 YEARS EXPERIENCE
Global Speciality Chemicals Pty. Ltd. is a privately owned Australian company engaged in the research and development, manufacture and sales of HealthGuard® products, being globally successful since 1991, with a proven track record commercializing intelligent biotech solutions.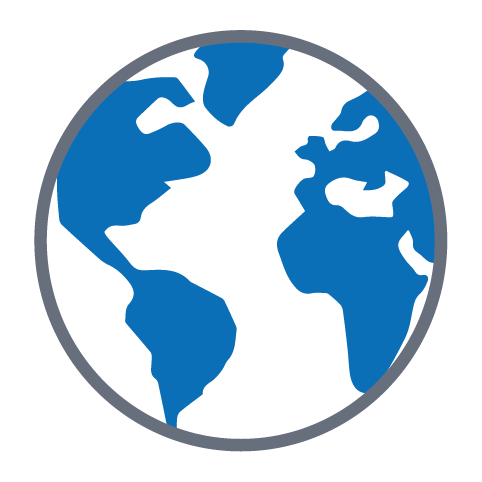 WORLD LEADERS
HealthGuard® are biotech pioneers and developed the pathway of technical hygiene solutions over 30 years ago for use in a broad range of industries, encompassing a range of solutions to combat real world problems non invasively.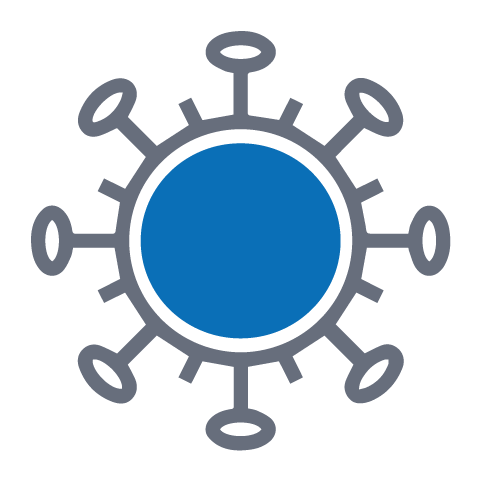 DISEASE PREVENTION
Our biotech products and hygiene solutions are designed to assist in the prevention of deadly disease and infection, whether it be reducing transmission of deadly viruses, or preventing the blood feed from a disease carrying mosquito. We believe prevention is better than cure.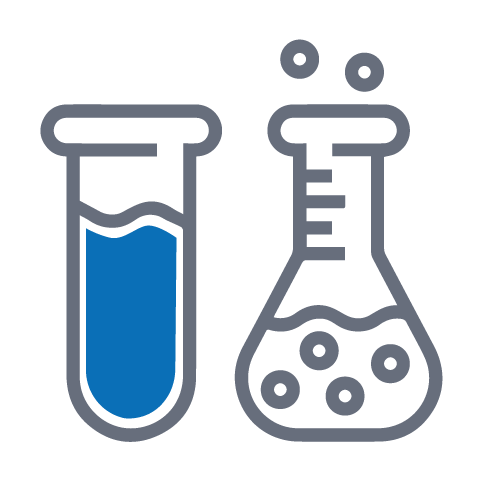 INDEPENDENT TESTING
We do not believe in the credibility of in house testing. All results based testing on our biotech and hygiene products are carried out at independent laboratories to ensure the credibility and peace of mind of customers. Testing undertaken on our products are scientific and meaningful.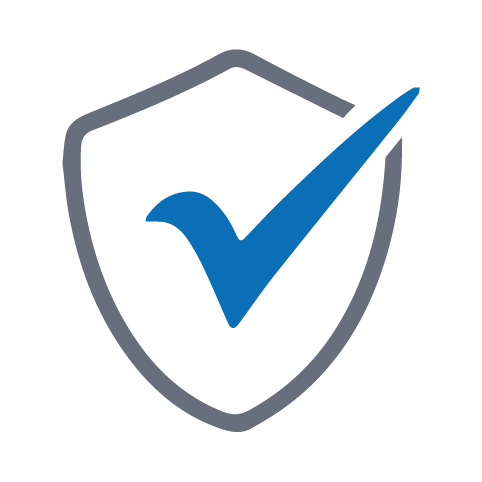 HEAVY METAL FREE
When developing our biotech and hygiene products, the safety of our staff, the applicators and the consumers are paramount. We do not use harmful heavy metal ingredients in our formulations, which are well known to cause bioaccumulative effects, adversely affecting our environment.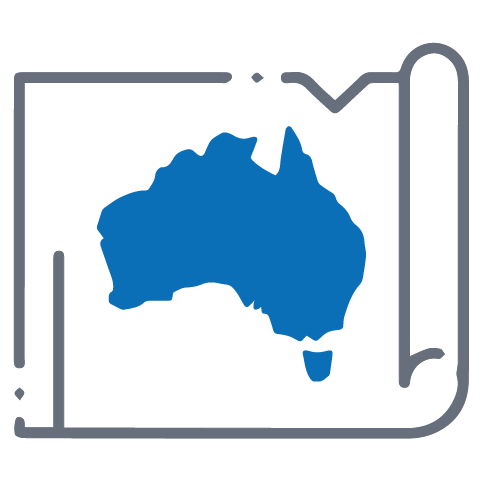 AUSTRALIAN MADE
Our hygienic products are proudly Australian made, with our purpose-built production HealthGuard® facility located in Melbourne, Australia. Australia is well known for premium quality, clean, green products with high manufacturing standards throughout the world.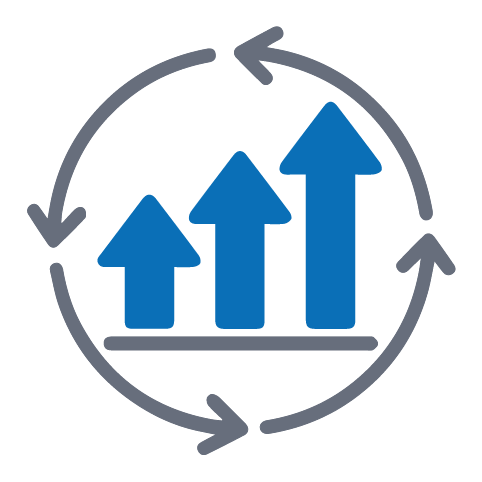 CONTINUOUS IMPROVEMENT
HealthGuard® is committed to the constant improvement of our products through research and development programs. Our biotech and hygiene products are designed to be proactive to real life problems with a deep involvement with universities and wide range of testing institutions.
brands WHO TRUST OUR BIOTECH & HYGIENE TECHNOLOGY




































HEALTHGUARD
®

PRODUCTS, EXPORTED TO IMPROVE LIVES GLOBALLY
HealthGuard® is proudly available globally through our distribution partners whom are equipped with technical knowledge to assist in achieving correct application of our biotech and hygiene solutions.
The following has been achieved to help improve lives globally:
ANTI-viral | REDUCTION OF virus within 10 minutes | 99%

99%

99%
ANTI-MICROBIAL | REDUCTION OF BACTERIA AFTER 100 WASHES | 97%

97%

97%
ANTI-MOSQUITO | REDUCTION WITHIN 10 MINUTES | 96%

96%

96%
ANTI-DUST MITE | INHIBITION WITHIN 48 HOURS OF EXPOSURE | 90%

90%

90%
ANTI-BED BUG | KNOCKED DOWN BED BUG WITHIN 1 HOUR | 100%

100%

100%
WorldWide Locations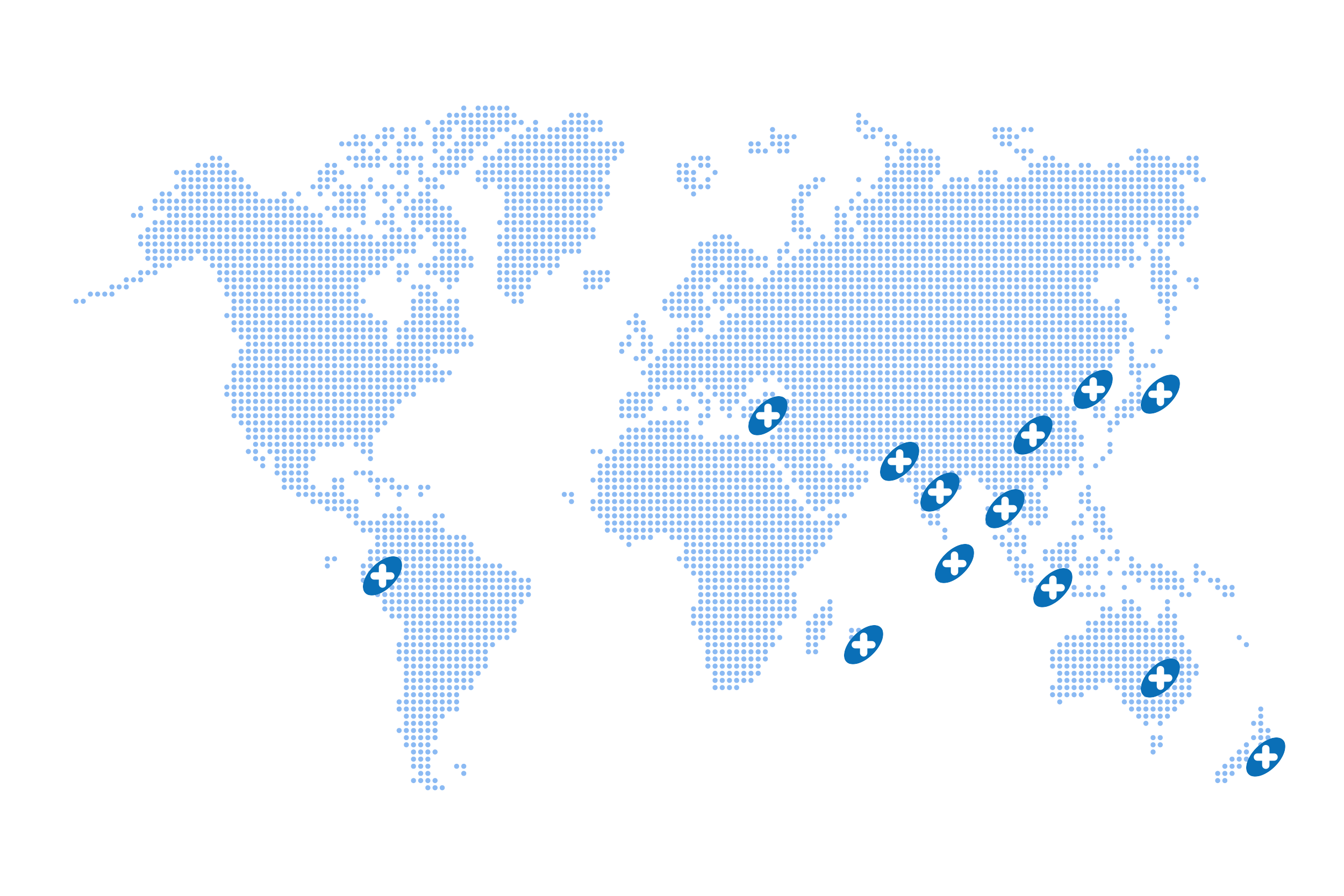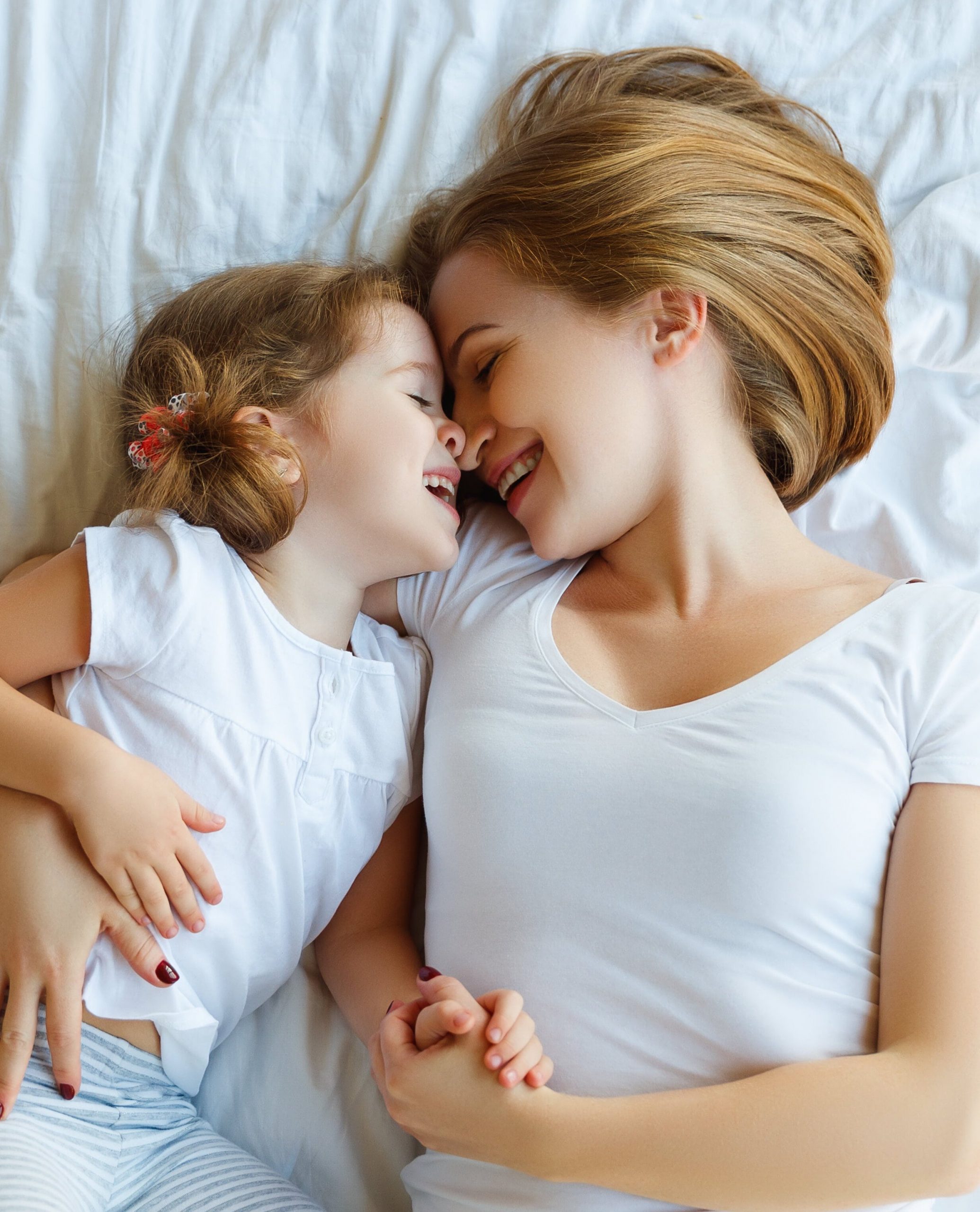 My overall experience with the HealthGuard team, is what you would expect from a globally established brand. The staff have a wealth of knowledge and friendly, and always happy to chat and assist with enquiries. Very experienced in the chemicals they produce and supply, and I'm happy using a product that is user friendly and environmentally safe. They have an impeccable delivery record, and are always quick to respond.
Dominic
B2B
I was given this address regarding chemicals for cleaning. I had been told Electrodry use it and when they did my place, they used a spray on the carpet for allergy which did help considerably, they said it was HealthGuard.
Carole Mitchell
End User
I have to tell you about the impact you have had on my health (and sanity). Until we discovered HealthGuard, my ten year old daughter and I suffered from allergic eczema, which was particularly bad at night… Last week I sprayed both our beds – mattresses, duvets, linen and pillows… Neither of us has been troubled by itching at all since the day after we sprayed the bedrooms!… I am not the sort of person who writes letters to companies but as I was placing another order with you anyway, I felt that I would add a word of thanks.
Ruth
B2B
After staying at Hayman Island and enjoying the best nights sleep on these wonderful pillows I took down the brand name and rang Microcloud straight away. … These pillows look and feel like feather but offer the hypo allergenic environment I think most families need these days. I would recommend the pillows and I look forward to receiving my new mattress topper… Please visit www.microcloudbedding.com.au for 5-star superior hotel quality HealthGuard® treated bedding.
Annie
End User
Our current forecasted annual demand is …, however our business is growing and HealthGuard is helping us to win orders with new customers … The commitment of the future of HealthGuard is important …
Peter
B2B
Following the success with HealthGuard we are interested in looking at duvets with this treatment…
Tui Esser
B2B
BIOTECH & HYGIENE NEWS & blog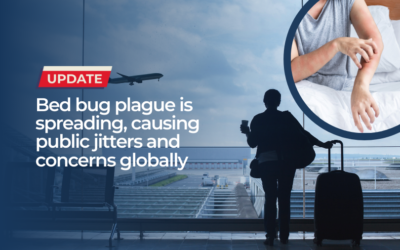 It was only last month we were talking about the bed...
read more
Copyright © 2020 All Rights Reserved HealthGuard® Corporation Pty. Ltd.
Please note: The information on this website may not be applicable in all countries. As HealthGuard® is sold throughout the world we suggest that you contact your local government authority to ensure the HealthGuard® product and treated article claims are in accordance with your relevant regulations, and required specifications are present on all labels, promotional and packaging materials.
Counterfeit products are on the market claiming to be "HealthGuard®". If you do not purchase "HealthGuard®" through "Our Agents" shown on our web page or via contacting our "Head Office" you will be purchasing fake pirated product and may be subject to legal liability."