cooperation with fineotex & biotex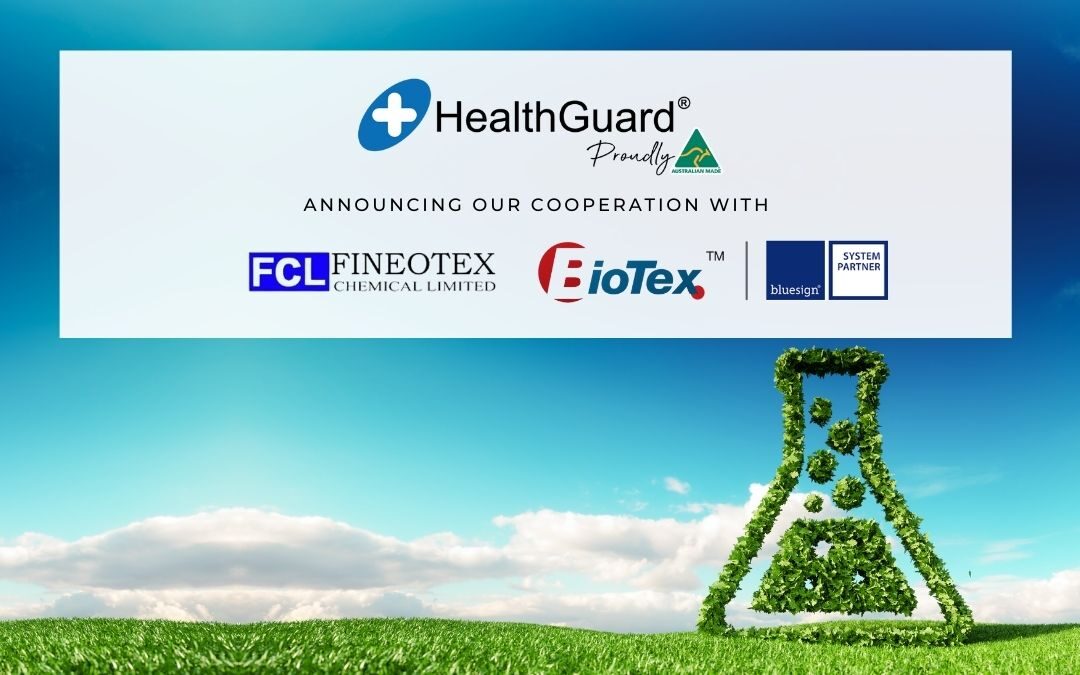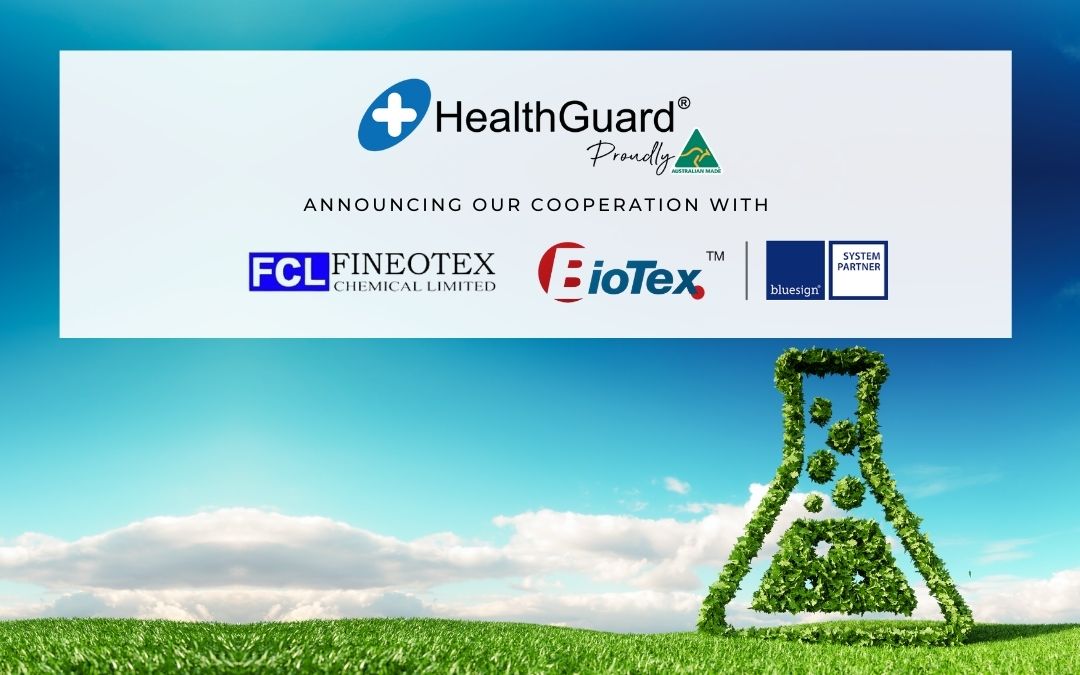 HealthGuard® are proud to announce that we have recently entered into a cooperation with Fineotex / Biotex as a global marketing channel partner. 
This cooperation is set to ensure that HealthGuard® products are more readily accesible in a futher >60 countries around the world, with local sample supply, technical support and commercial availability.
This cooperation strengthens our network and fits in with our approach that HealthGuard® products should be accesible to all for the hygiene benefits of the greater good.
The friendly team at Fineotex / Biotex have a strong presence in HealthGuard® marketing, which allows us at HealthGuard® to focus on our core competency, of research, development and manufacture of world leading non invasive biotech solutions.
Fineotex / Biotex team will be sure to put you in contact with your authorised local distributor in your required territory.
Copyright © 2020 All Rights Reserved HealthGuard® Corporation Pty. Ltd.
Please note: The information on this website may not be applicable in all countries. As HealthGuard® is sold throughout the world we suggest that you contact your local government authority to ensure the HealthGuard® product and treated article claims are in accordance with your relevant regulations, and required specifications are present on all labels, promotional and packaging materials.
Counterfeit products are on the market claiming to be "HealthGuard®". If you do not purchase "HealthGuard®" through "Our Agents" shown on our web page or via contacting our "Head Office" you will be purchasing fake pirated product and may be subject to legal liability."