LATEST TRENDS WITH HEALTHGUARD®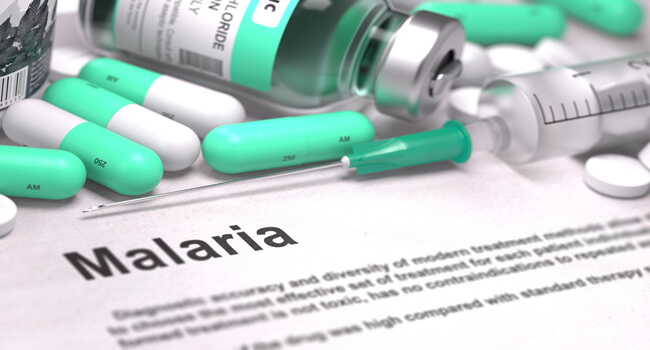 MALARIA RESISTANCE ­– PREVENTION IS KEY When travelling to a foreign country you face many risks. There is the risk of losing your passport, having your belongings stolen, or even your plane falling out of the sky. However, there's one big risk travellers don't often...
read more
Copyright © 2020 All Rights Reserved HealthGuard® Corporation Pty. Ltd.
Please note: The information on this website may not be applicable in all countries. As HealthGuard® is sold throughout the world we suggest that you contact your local government authority to ensure the HealthGuard® product and treated article claims are in accordance with your relevant regulations, and required specifications are present on all labels, promotional and packaging materials.
Counterfeit products are on the market claiming to be "HealthGuard®". If you do not purchase "HealthGuard®" through "Our Agents" shown on our web page or via contacting our "Head Office" you will be purchasing fake pirated product and may be subject to legal liability."